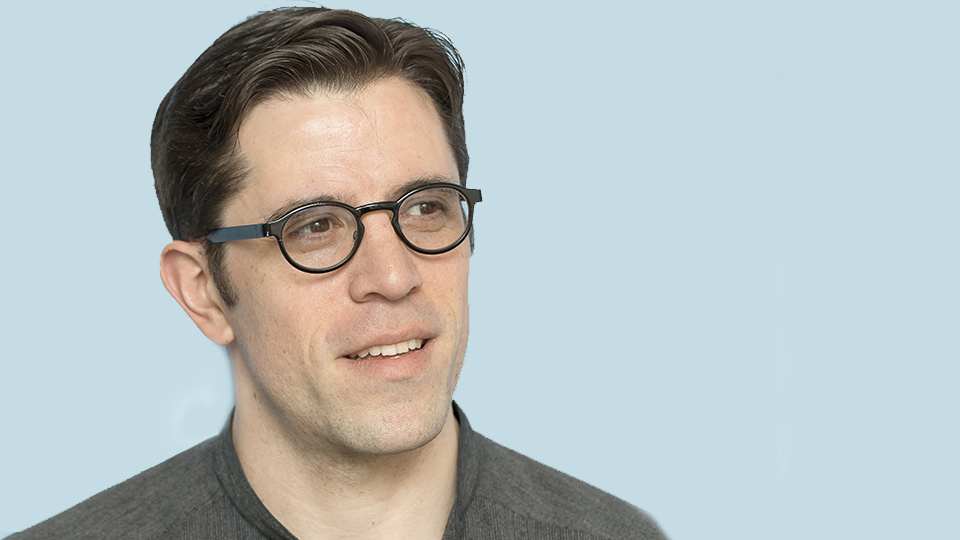 Dr Saul Albert
Lecturer in Social Sciences (Social Psychology)
Areas of expertise
Language and social interaction, AI, voice technologies and disability, and taste.
Profile
Dr Albert's research lies at the intersection of language and social interaction, cognitive science and aesthetics.
He studies how our social behaviours can reveal fundamental structures of human action and cognition.
Dr Albert has studied how politicians shake hands with 'less important' people, how gallery visitors talk about conceptual art, why smart speakers make terrible conversational partners, and how novice dance partners learn by misunderstanding each other.
His current research project is looking at how disabled people use AI and voice technologies in health and social care.
Interview booking
Please call the press office on +44 (0)1509 223491 to arrange an interview with Dr Saul Albert. Bookings can also be made online at Globelynx.