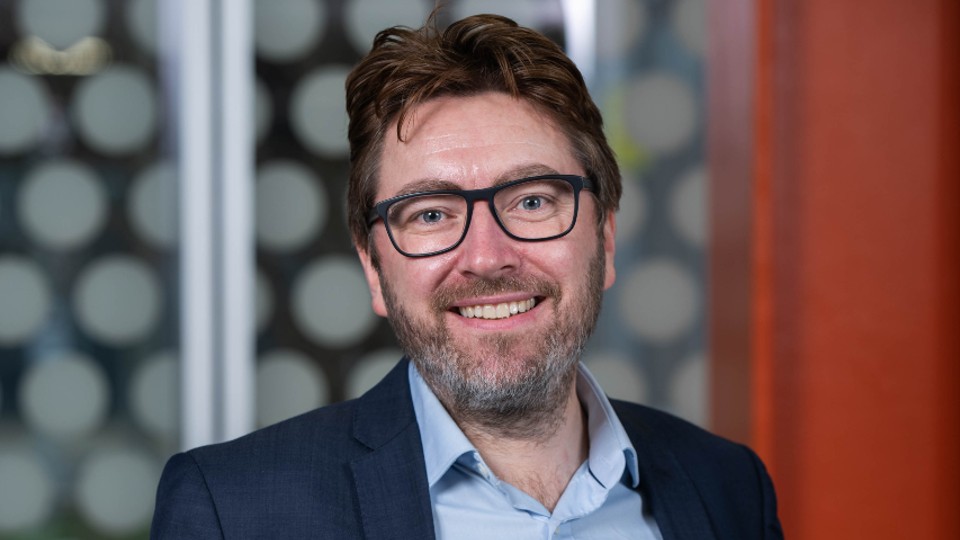 Dr Ronan Lee
Doctoral Prize Fellow (Loughborough University London's Institute for Media and Creative Industries)
Areas of expertise
Rohingya, Myanmar, genocide, hate speech, migration, and Asian politics.
Profile
Dr Ronan Lee is a Doctoral Prize Fellow at Loughborough University London's Institute for Media and Creative Industries where his research focuses on the Rohingya, genocide, hate speech, migration, and Asian politics.
Ronan's book "Myanmar's Rohingya Genocide: Identity, History and Hate Speech" was published by Bloomsbury in 2021, and he was awarded the 2021 Early Career Emerging Scholar Prize by the International Association of Genocide Scholars.
Ronan has a professional background in politics, media, and public policy. He was formerly a Queensland State Member of Parliament (2001-2009) and served on the frontbench as a Parliamentary Secretary (2006-2008) in portfolios including Justice, Main Roads, and Local Government. He has also worked as a senior government advisor, and as an election strategist and campaign manager.
Twitter: @Ronan_Lee.
Interview booking
Please call the press office on +44 (0)1509 223491 to arrange an interview with Dr Ronan Lee. Bookings can also be made online at Globelynx.