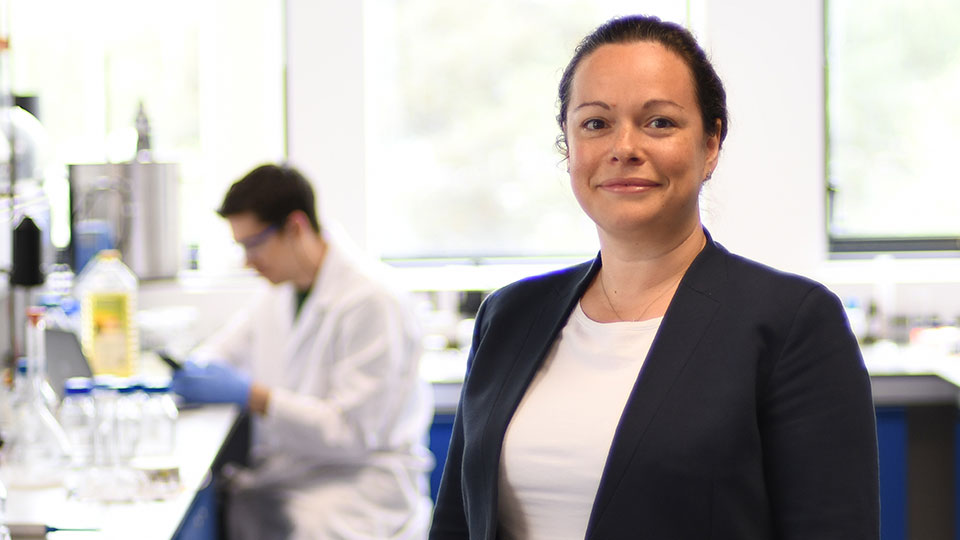 Dr Marijana Dragosavac
Senior Lecturer in Chemical Engineering
Areas of expertise
Advanced particulate manufacturing
Profile
Dragosavac's research expertise lies in the broad field of advanced particulate manufacturing, with a focus on manufacturing particulate material using the dispersion route in which dispersed liquid drops are polymerised as a way of tailoring the properties of the resulting material using novel operating techniques.
She has established a national and increasingly an international reputation specifically in:
Application of a new type of microfiltration membrane and new techniques for generating the shear on the membrane surface providing the possibility to generate larger droplets without risk of droplet breakage.
Understanding at a fundamental level the factors that control particle size made using such techniques.
Continuous droplet production and, therefore, continuous particle production using a novel membrane emulsification system. This type of system is an ideal starting-point for continuous particle production and it may be adapted to many different types of particles.
Control of internal structure and encapsulation of shear and temperature sensitive compounds.
Interview booking
Please call the press office on +44 (0)1509 223491 to arrange an interview with Dr Marijana Dragosavac . Bookings can also be made online at Globelynx.