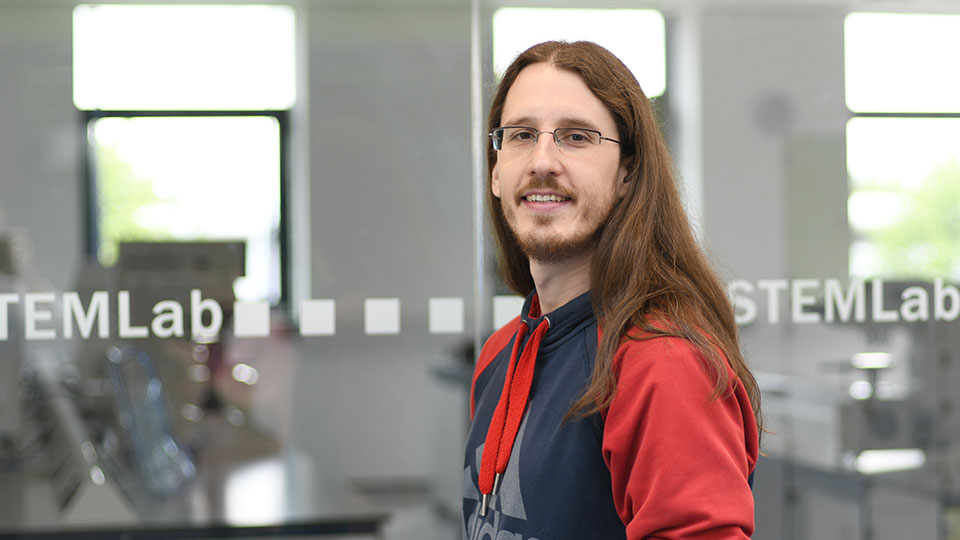 Dr Ignacio Martin-Fabiani
Vice-Chancellor's Research Fellow
Areas of expertise
polymers; coatings; paints; antibacterial surfaces; waterborne products; and composite materials
Profile
Dr Martin-Fabiani's research focuses on the design and fabrication of paints and coatings with different functionalities.
He is particularly interested in the development of new antibacterial, self-cleaning, and abrasion or UV resistant surfaces based on waterborne materials.
Interview booking
Please call the press office on +44 (0)1509 223491 to arrange an interview with Dr Ignacio Martin-Fabiani . Bookings can also be made online at Globelynx.