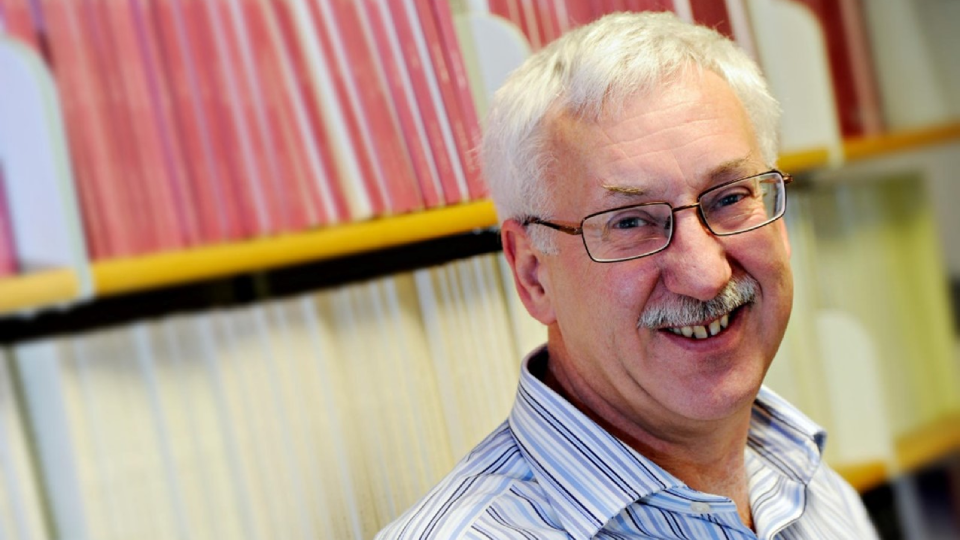 Eric Pentecost
Professor of Economics & Head of Economics Discipline Group
Areas of expertise
Business and the Economy (macroeconomics; currency substitution and capital flows; exchange rate modelling and policy; financial repression and liberalisation)
Profile
Eric Pentecost was born in Rochester, Kent and attended Sir Joseph Williamson's Mathematical School, Rochester, between 1967 and 1974. Eric has degrees in Economics from the University of Warwick (MA, 1978) and the University of London (Queen Mary College, PhD, 1984).
Before joining the Department of Economics at Loughborough University in 1987, Eric was an Economics Analyst in the Bank of England, responsible for the analysis, forecasting and modelling of exchange rates and international capital flows. Eric was promoted to Professor of Economics at Loughborough in 2002 and served as Head of the Department of Economics, from 2007 to 2010.
Eric has held a number of visiting Professor positions, including: Vanderbilt University, USA (Fall Semester, 1994); the Kiev-Mohyla Academy, Kiev, Ukraine, March-May, 1998; University of Namibia, Windhoek, August, 2001; and University of Antwerp, Belgium 2002-2018. Eric has also been a Visiting Fellow at the Faculty of Economics and Wolfson College, University of Cambridge, Cambridge (Michaelmas term, 2005); and at the Research Department, Federal Reserve Bank of New York, USA, April, 2010. Currently Eric is a Visiting Professor of Economics, Claremont Graduate University, Claremont, California, USA, 2016- to date.
Eric has written several textbooks on Monetary and Macroeconomics including: Exchange Rate Dynamics (Aldershot, Edward Elgar, 1993); Macroeconomics: An Open Economy Approach (London, Macmillan, 2000), and Developments in Macroeconomics (Oxford, OUP, forthcoming, 2020).
Interview booking
Please call the press office on +44 (0)1509 223491 to arrange an interview with Eric Pentecost. Bookings can also be made online at Globelynx.