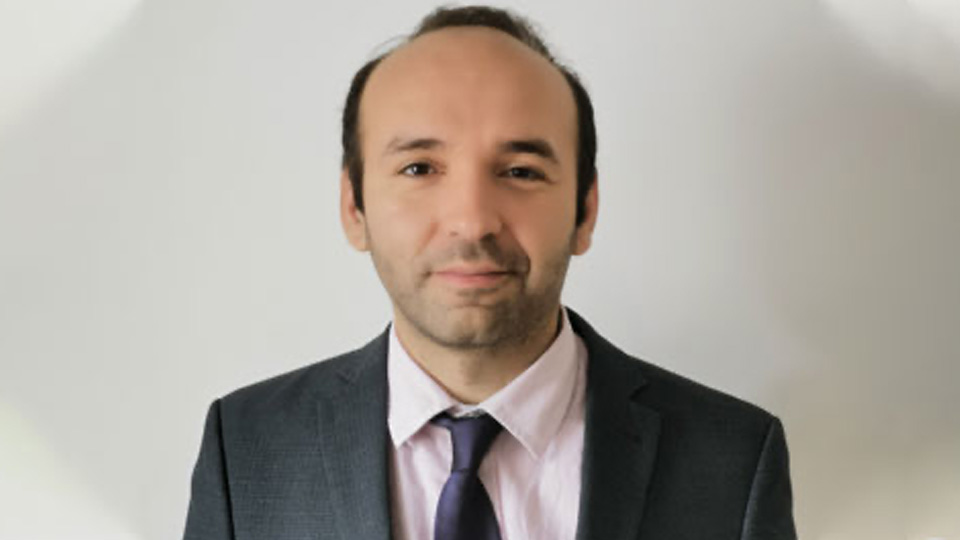 Dr Cristian Nitoiu
Lecturer in Diplomacy and International Governance
Areas of expertise
Foreign policy, geopolitics, the changing world order, Russia, European Union, United States, China, India, Eastern Europe, relations between the West and Russia or China
Profile
Cristian's research focuses primarily on the role of geopolitics in relations between the West and countries like Russia or China.
Through this Cristian's work has analysed the way the world order is changing, as well as the potential for cooperation between the West and Russia or China.
Interview booking
Please call the press office on +44 (0)1509 223491 to arrange an interview with Dr Cristian Nitoiu. Bookings can also be made online at Globelynx.