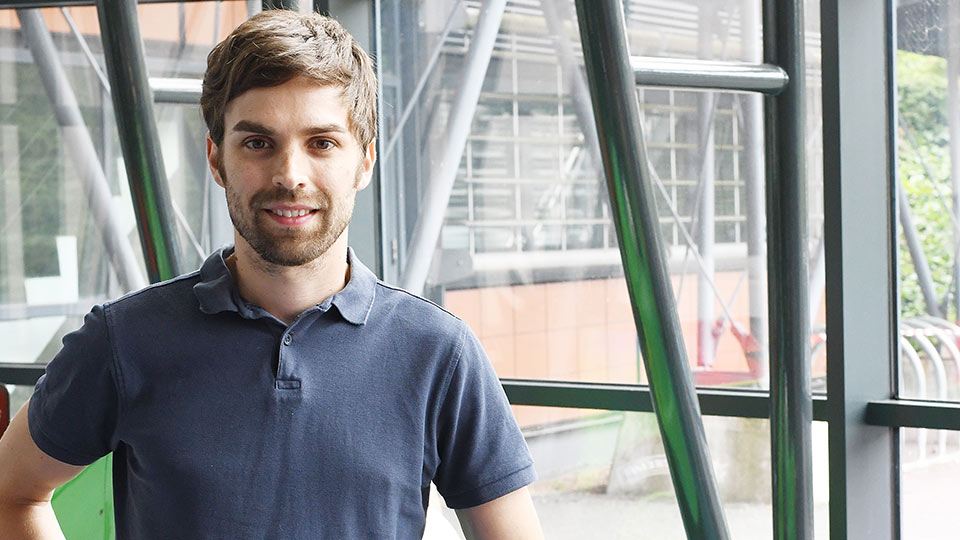 Dr Ashley Fly
Lecturer in vehicle electrification
Areas of expertise
Electrochemistry, electrochemical engineering, energy materials, fuel cells, batteries, hybrid vehicles, automotive, vehicle to grid (V2G), energy systems, diagnostics, electric vehicle, zero-emission vehicles, transport.
Profile
Dr Fly is an expert in zero-emission vehicle powertrains, including battery electric and hydrogen fuel cell vehicles.
His research encompasses the interaction between energy storage/conversion devices, such as lithium-ion batteries, and the wider vehicle. This includes diagnostics, prognostics, degradation, thermal management and control.
Interview booking
Please call the press office on +44 (0)1509 223491 to arrange an interview with Dr Ashley Fly. Bookings can also be made online at Globelynx.