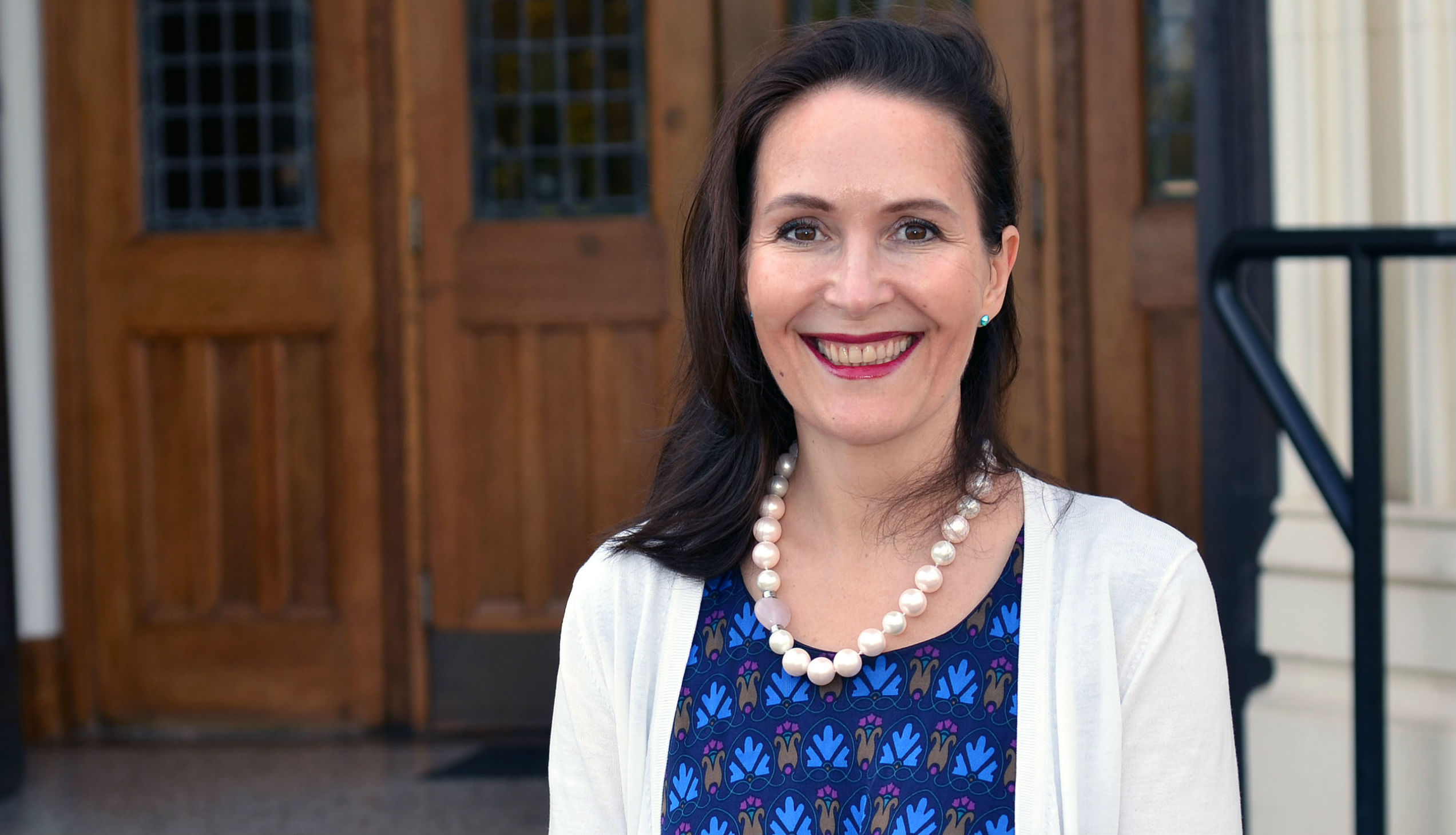 Dr Aija Lulle
Lecturer in human geography
Areas of expertise
Post-socialist migration, youth migration in Europe, young Europeans in the UK, family migration and ageing, Brexit and migration.
Profile
Research includes the geographies and spatialities of children, youth, family and ageing; framed by the overall question: How can people create better lives for themselves and their families through migration and mobility?
Interview booking
Please call the press office on +44 (0)1509 223491 to arrange an interview with Dr Aija Lulle. Bookings can also be made online at Globelynx.