The Maia committee was established to steer the agenda for a dynamic Women's Network at Loughborough University.
The various positions cover leadership, operations and development, engagement and communications, as well as nominated champions for Schools, Professional Services and our London campus.
If you have any suggestions for how we could enhance the network, or are interested in volunteering with Maia to support our activities, we would love to hear from you by emailing maia.network@lboro.ac.uk.
Jenna Townend (she/her)
Co-Chair (Professional Services)
Research Policy and Researcher Development Manager
"Fight for the things that you care about, but do it in a way that will lead others to join you." – Ruth Bader Ginsburg
Connect with Jenna on Twitter.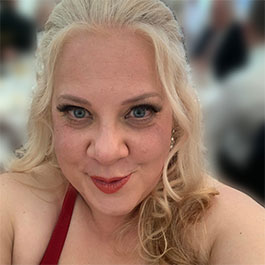 Gemma Towle (she/her)
Operations and Development Lead
English for Academic Purposes (EAP) Tutor and Pre-sessional Coordinator
"You can never be overdressed or overeducated" – Oscar Wilde
Connect with Gemma on LinkedIn.
Laura Dale (she/her)
Engagement and Communications Lead
Research Development Associate
"A girl should be two things: who and what she wants." – Coco Chanel
Abbie Coburn (she/her)
Events Lead
Graduate Management Trainee
"Always go with the choice that scares you the most, because that is the one that is going to help you grow."
Connect with Abbie on LinkedIn.
Meredith Coney (they/them)
Advocacy and Allyship Champion
Learning and Teaching Manager for School of Science
"It's not worth doing something unless someone, somewhere, would much rather you weren't doing it." - Terry Pratchett.
Connect with Meredith on LinkedIn.
Marion Jost (she/her)
Professional Services Champion
Programme Administrator
"No need to hurry. No need to sparkle. No need to be anybody but oneself." - Virginia Woolf
Connect with Marion on LinkedIn.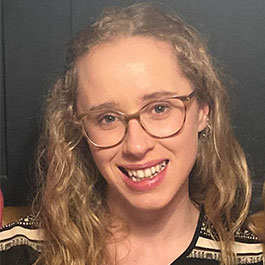 Imogen Heaton (she/her)
Professional Services Champion
Technical Tutor
"Face your fears; live your passions, be dedicated to your truth." - Billie Jean King
Connect with Imogen on LinkedIn.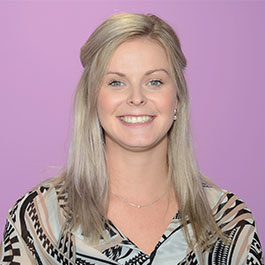 Emily Hayday
Academic Champion
Lecturer in Sports Business
"Education is the most powerful weapon you can use to change the world." - Nelson Mandela
Connect with Emily on LinkedIn.