Aeronautical and Automotive Engineering
Ranked 6th for aeronautical and manufacturing engineering in the Times Good University Guide 2017
Why choose Aeronautical and Automotive Engineering at Loughborough?
You will be able to specialise in aeronautical or automotive engineering from day one. The courses equip graduates with excellent skills that are highly sought after by industry. You can expect high quality teaching informed by the latest thinking in the aircraft, aerospace and automotive industries.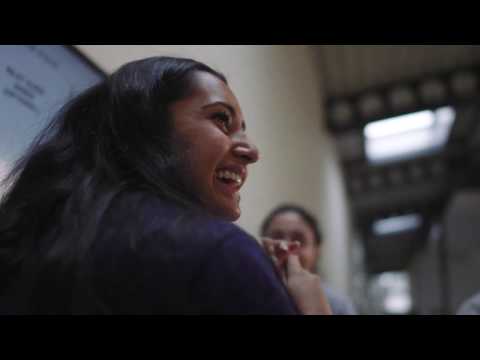 Priyanka Joshi talks about what motivated her to choose Aeronautical Engineering and what her experience has been like so far.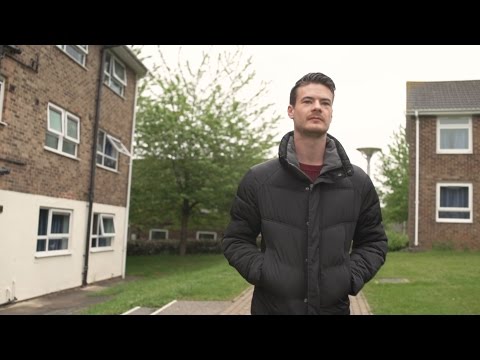 Current student Matt talks about why he chose his course and what his experience at Loughborough University has been like so far.
Professional accreditation
Aeronautical courses are accredited by The Royal Aeronautical Society and the Institution of Mechanical Engineers. Automotive courses are accredited by the Institution of Mechanical Engineers.
Career prospects
98% of our 2015 employed graduates were in professional or managerial roles six months after graduating. The Department has particularly close links with BAE Systems, Bentley, British Airways, Ford Motor Company, Group Lotus, Jaguar Land Rover, JCB, MIRA, Perkins Caterpillar, Rolls-Royce and many tier one automotive suppliers.
With an average starting salary of £27,000 many of our graduates go on to hold senior positions in major companies.
Industrial placement year
We are the UK's number one university for engineering placements, with over 30% more students on year-long placements than any other university (2015-16 HESA UG Student Record).
You could spend one year on an approved industrial placement between the second and third, or third and fourth years. Having strong ties with industry, the Department provides considerable assistance with obtaining suitable placements, although the ultimate responsibility for arranging your placement lies with you.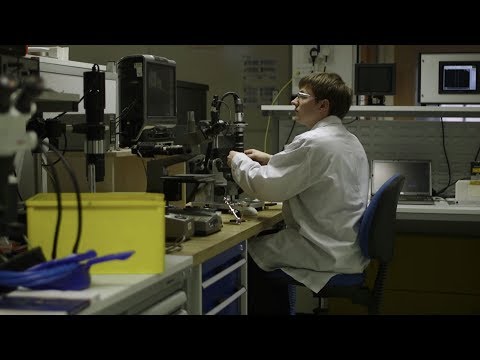 Ryan Edwards completed a 12-month internship with GE Oil and Gas, and was nominated for a Loughborough University award in recognition of his achievements.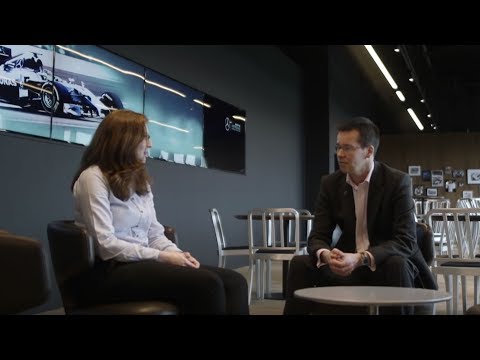 Laura Webber completed a 12-month internship with MERCEDES AMG PETRONAS Formula One Team, and was nominated for a Loughborough University award in recognition of her achievements.
Research and industry connections
The Department enjoys a close relationship with the Aeronautical and Automotive industries, with academic staff involved in industrial research collaboration. This ensures that our tradition of high quality teaching at undergraduate level is underpinned by an in-depth knowledge and interest in the sector. The active research culture also ensures that teaching is informed by the latest thinking in the field and that project work is challenging and relevant to aircraft and automotive technologies.
Facilities
We have extensive laboratories and facilities including: wind tunnels; anechoic chamber; indoor UAV testing; structures testing facilities; gas-turbine engines; eight purpose-built automotive engine test cells; Hawk aircraft; 6-axis of motion road and aircraft simulator; chassis dynamometer; high and low temperature fuel cell testing facilities and numerous instrumented test vehicles.
Additional information
Formula Student car
The Department supports a team to design, build and race a Formula Student car. All students have the opportunity to join the Loughborough Formula Student Team, working in their spare time.
If you choose to study the MEng in Automotive Engineering you will participate in a project which involves the research and development of a Formula Student car. Students can also focus on the car within selected further modules.
Specialist sponsorship
Students studying Aeronautical and Automotive Engineering degree courses who intend to take up a career in the Armed Forces or Civil Service, may be eligible for financial support under the Defence Technical Undergraduate Scheme.