AMRG Group
Dr Andy Gleadall PhD MEng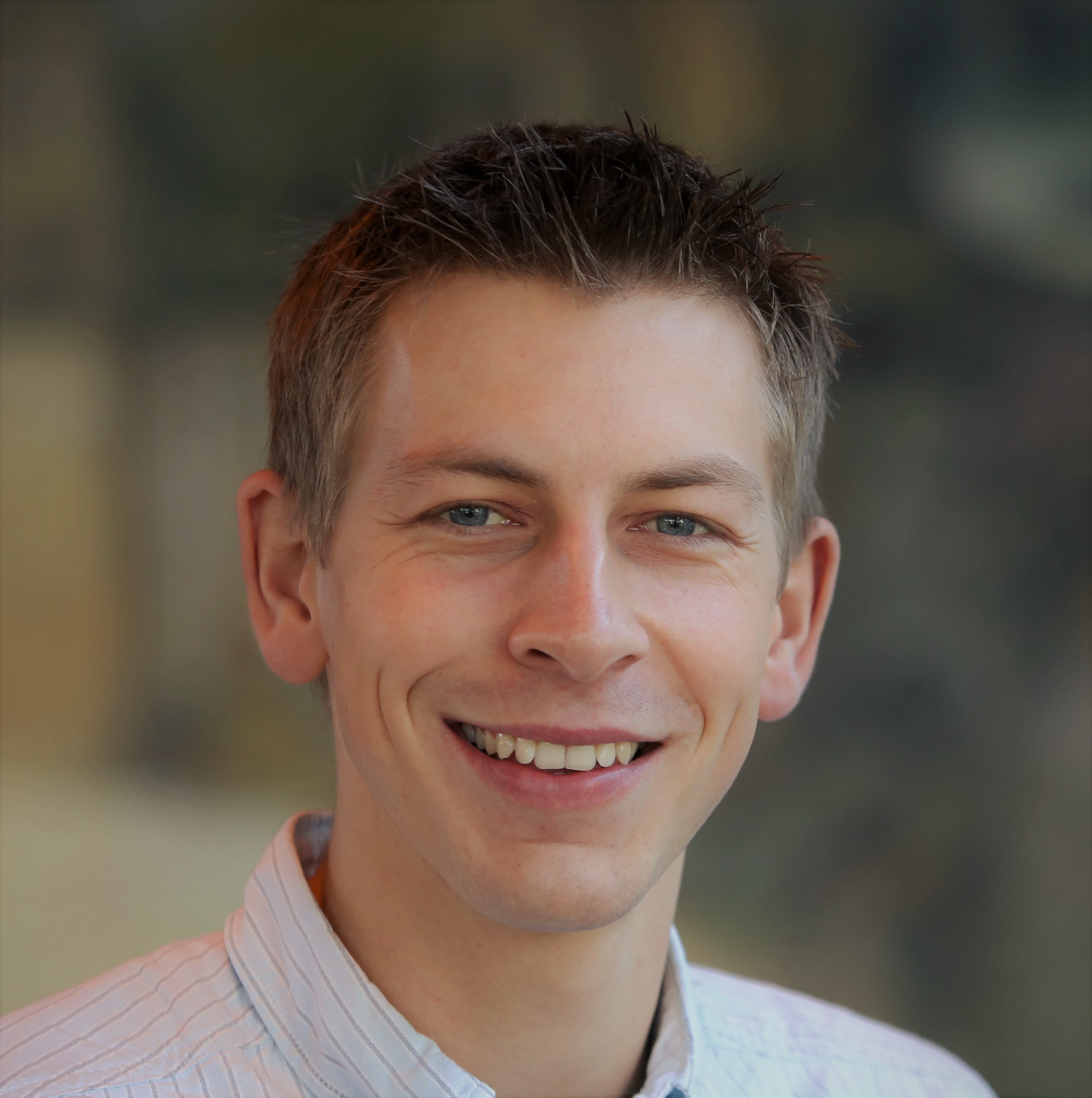 Lecturer in Additive Manufacturing, Materials and Design
+44 (0) 01509 277578
TW126
Academic/Professional Background:
2017 – Present: Lecturer in Additive Manufacturing, Materials and Design at Loughborough University, UK
2013 – 2017: Postdoctoral research associate, University of Nottingham, UK.
2010 – 2013: PhD in Mechanical Engineering, University of Leicester, UK.
2005 – 2010: MEng in Mechanical Engineering, University of Leicester, UK.
Summary/Biography:
I studied for my PhD in Mechanical Engineering at the University of Leicester from 2010-2013. This research involved the development of mathematical models for the degradation of bioresorbable polymers that are used in the human body for medical applications. A new atomic-scale finite element method enabled new understanding into how polymer chain scissions affects mechanical properties.
After my PhD I undertook additive manufacturing research at the University of Nottingham with a particular focus on medical applications. The polymers that I studied during my PhD were used to fabricate tissue engineering scaffolds. We created software to control bioprinters in a novel way, enabling advanced structures to be produced beyond the capabilities of commercial software. To support the prediction of the mechanical properties of these new structures, we also developed a 3D voxel modelling routine (called the VOLCO model) to simulate the material extrusion additive manufacturing process.
Research Interests:
Additive Manufacturing
Custom Toolpaths for Additive Manufacturing
Mechanics of Materials
Finite Element Analysis
Biodegradable Polymers
Biomedical Materials
Tissue Engineering
Publications