EWEPA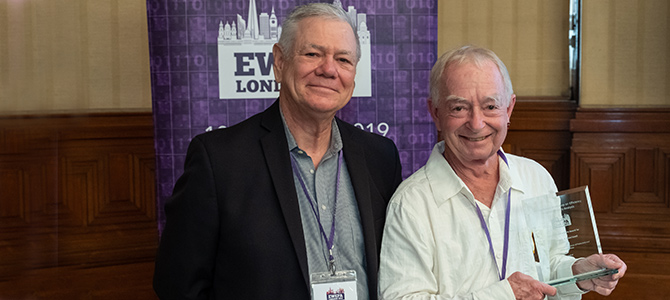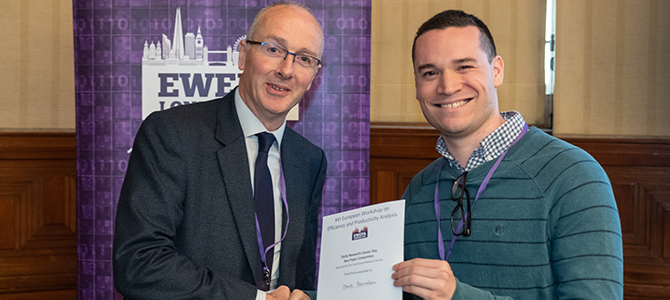 EWEPA XVI
EWEPA 2019 is a resounding success!
The 16th European Workshop on Efficiency and Productivity Analysis was held in London in June 2019, marking 30 years since the very first EWEPA event.
EWEPA 2017 & 2019
EWEPA 2017 and 2019 were organised and hosted by the Centre for Productivity and Performance and the School of Business and Economics. Held at Senate House in London, both conferences were a great success, with research from all over the globe presented and discussed, and beneficial networking throughout the four-day event.
Thank you to all who attended and presented their work.