Courses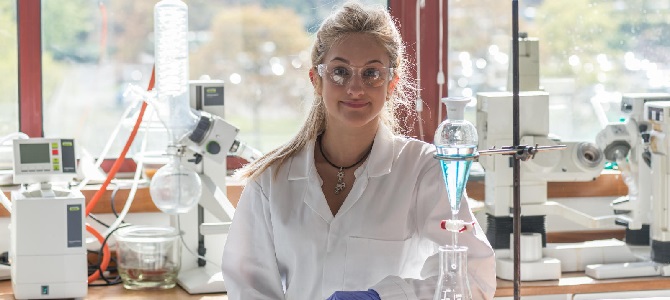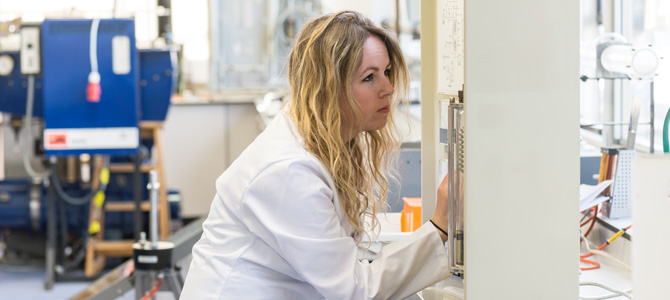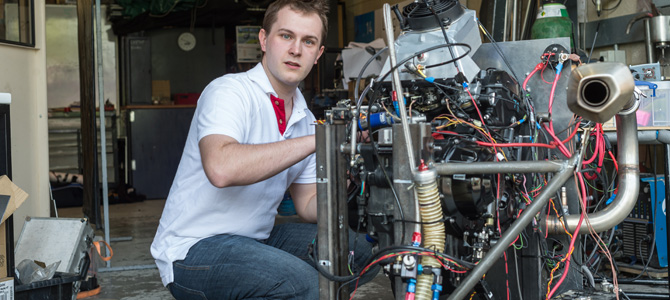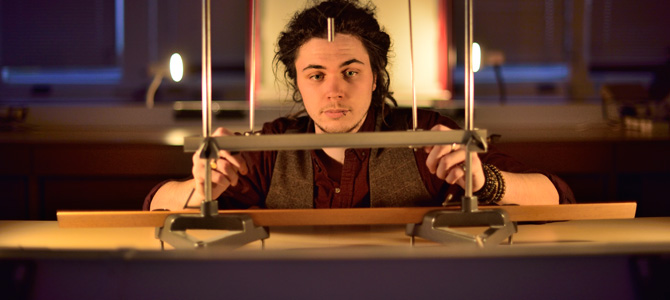 Our Foundation Studies courses are well-established and taught by highly qualified staff, providing the fundamental skills needed to progress on to Loughborough degree courses. From day one students become members of the University, giving them full access to all the University facilities, support services, clubs and societies that Loughborough has to offer. Completing a foundation year can provide a real boost to overall degree success and excellent preparation for the transition into university life.
Read more about our courses in the online Prospectus
You can apply to undertake any of the following courses with a foundation year:
Students who are eligible for these courses include:
Those wishing to study a degree without the appropriate background
Students performing at a very high standard in a chosen sport, who wish to study at Loughborough, but do not have the required qualifications due to sporting commitments*
Mature students returning to education
Those who did not meet their expected entrance requirements due to illness or other adverse situations
Students with alternative backgrounds and qualifications
International students should apply for our International Foundation Programme.
Applications are treated on a case by case basis and a number of other personal situations may also be considered. Please contact us for more information.
*If you think your sport profile qualifies you to be considered for the elite athletes programme, please contact performancesport@lboro.ac.uk before applying.
The University also offers Art and Design Foundation Studies - a one year foundation course leading to a BTEC qualification that satisfies the entrance requirements for progression to undergraduate courses in Art and Design. Find out more in the undergraduate prospectus.