Preparing for University
Student experience
Every student's university experience is different, no matter what your background is Higher Education will be able to offer a host of exciting opportunities and experiences to complement your academic studies.
Your university's Student Union will host a huge variety of clubs, sports team and societies – ranging from the more popular and mainstream hobbies such as football, theatre and computer games to the slightly more obscure and unusual including tuxedo swing, hot air ballooning and wakeboarding.
Degree courses can vary significantly in the ways in which they are taught and assessed and the contact hours. Some subject areas involve several hours a week dedicated to lab and workshop time, others require extensive independent study and self-directed learning. Finding out the format and structure of a course in advance can help you decide if it really is the right choice for you.
Our students voted in their masses to get us crowned as the WhatUni 2015 University of the Year, you can hear why in our video and in our hall of fame.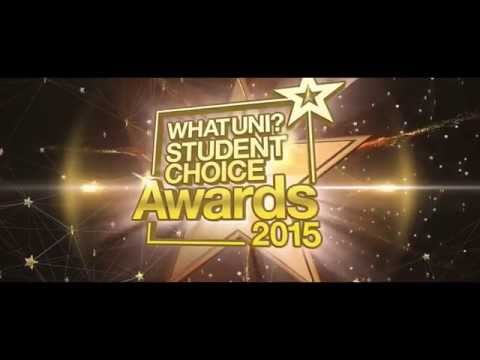 The results of the 2015 Whatuni Student Choice Awards are out, and Loughborough University has come out on top...
Loughborough Hall of Fame