Study with us
The next step on your journey of discovery
Loughborough University's School of Science boasts outstanding facilities, a vibrant research culture with an international reputation, and a diverse community of staff and students from around the world - the ideal place to progress your research career.
At Loughborough we are renowned for the relevance of our research work which is driven by society's needs for solutions to real-world issues. Loughborough scientists are actively engaged in cutting edge theoretical and applied research that is shaping the future and transforming the world through technological advances and scientific discovery.
The School of Science offers a range of postgraduate research opportunities.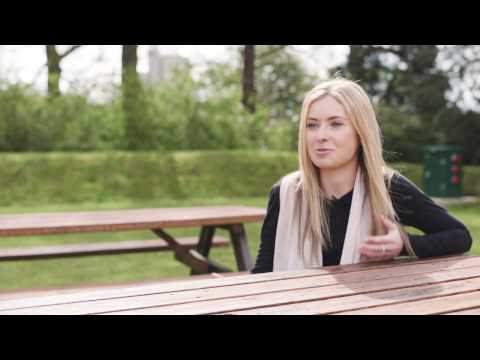 Loughborough PhD students from across the University, including the School of Science, describe their research.