Join us
Become a member
If you think that joining the Studio will help you to develop your business venture, we'd love to hear from you.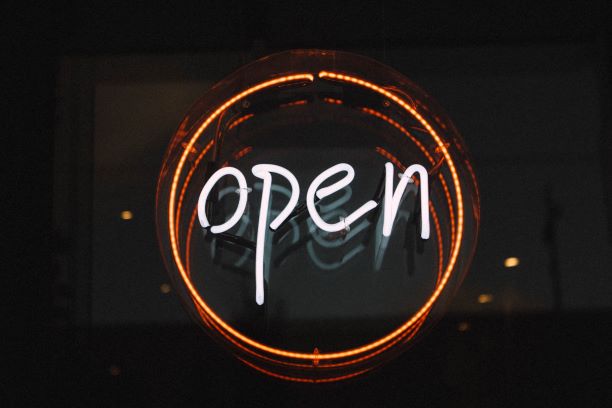 APPLICATIONS OPEN!
The Studio is now accepting applications for Spring 2020 Studio Cohort.


The application process is:
Step 1
To apply, please download and complete the following:
Send your completed Application (and any supporting documentation) to email address Incubator@lboro.ac.uk by midnight 18th December 2019.
Step 2
Applicants will be shortlisted and those successful at Step 1 will be asked to submit the following:
60 second video introduction
PowerPoint slide deck giving a visual overview of your business idea
You will be given until midnight, 8 January 2020 to submit these items.
To give you a head start here is guidance on what we expect to be covered in these documents: Nov 2019 Video and Slide Deck Guidance (word doc)
Step 3
Shortlisted Applications (including video and slide deck) will be reviewed by an expert Panel during January 2020.
Invitation to join The Studio
Businesses accepted onto the Spring 2020 Cohort will be invited to join the Studio programme formed of:
- Spring 2020 Studio Intensive Training Week (expected 17-21 February 2020)
- Free access to Workspace worth up to £4000 at Loughborough University Incubator for 12 months (with possible 6-12 month extension)
- Free access to Training and Events programme (made up of weekly and monthly training and support activities)