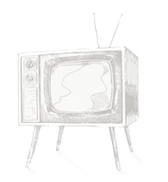 Screening Socialism is an innovative new research project devoted to researching the history of popular television in socialist Eastern Europe, and its legacy on popular memories of the socialist period. After Stalin's death, improved provision of consumer goods, increases in leisure time, and a rise in living standards were seen as a means for legitimising socialist rule. Popular television was an important conduit for this privatisation of politics, a space where the social imaginary of the socialist 'good life' was shaped and debated. Did socialist television de-politicise socialist culture and undermine public engagement in political processes, or did it succeed in bringing public affairs to a much wider audience? Screening Socialism sets out to find out.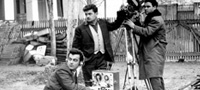 How did television culture evolve in socialist Eastern Europe?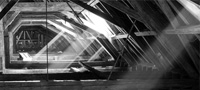 What is TV's role in forming popular memories of socialism?
Click here to find out more about our published research