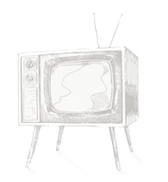 Screening Socialism is an innovative research project which explores the diverse cultures of television in socialist Eastern Europe. Funded by the Leverhulme Trust, this three-year project spans five countries and is the first comparative, transnational study of television in Eastern Europe. It draws on archival documents, programme and schedule analysis and oral history interviews in order to investigate the role of television in everyday life, the changing messages it disseminated to the public, the elite's shifting relationship to the medium, as well as the part it has played in forming public memory of the socialist period. Particular attention is dedicated to the involvement of television in shaping the perceptions and practices of private and public life, as well as the engagement with the passage of time.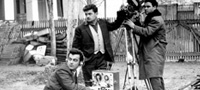 How did television culture evolve in socialist Eastern Europe?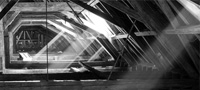 What is TV's role in forming popular memories of socialism?
Click here to find out more about our published research