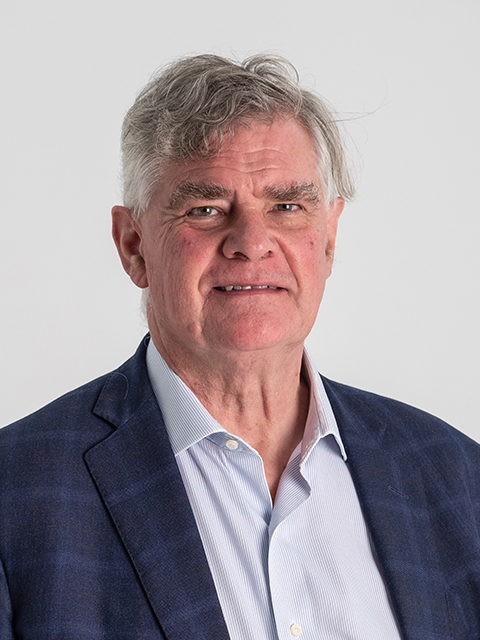 Doctoral Research
His edition of She Stoops to Conquer and Other Eighteenth-Century Comedies (Fielding's The Modern Husband, Garrick and Colman's The Clandestine Marriage and O'Keeffe's Wild Oats as well as the Goldsmith play) for Oxford University Press was published in May 2007. He is also co-editing the first two volumes (of five) of the Longman Annotated Poets Alexander Pope, dealing with the early poems, translations and imitations, and, for Palgrave, a fully edited and annotated sourcebook of literary and cultural historical documents, covering the years 1632-1780. The third edition of the Modern Criticism and Theory reader (edited with David Lodge) was published in January, 2008, a doubling in size of the second edition, and, for the first time, introducing and annotating key texts that illustrate Ecocriticism, Post-Theory and Hypertext editorial and cultural theory.
Without (he hopes) sacrificing the philosophical detail of theoretical propositions, he tends to focus on how a range of literary theories bear on academic critical practice. The general editing of the Theory in Practice series for Open University Press (1993-6) provided an opportunity to investigate how texts might act upon the theory deployed and vice versa. He edited and contributed to the volumes on The Prelude, Mansfield Park, Don Juan, The Waste Land, A Passage to India, The Tempest, The Merchant of Venice, Henry IV (Parts I and 2), Measure for Measure, Antony and Cleopatra and Hamlet. Essays from this series have been reprinted in over thirty collections of modern critical debate.
The editing work on dramatic texts runs alongside occasional advisory work for the National Theatre and the Royal Shakespeare Company as well as lectures at the Shakespeare Institute and Shakespeare Birthplace Trust in Stratford-upon-Avon and Shakespeare's Globe. The staging of texts poses especially acute problems for abstract hypotheses about performance and a text's producibility, and he has directed several student productions, at festivals and tours, both at home and abroad, including Hamlet, The Winter's Tale, David Edgar's Ball Boys, Wycherley's The Country Wife and Brian Friel's Translations.
This interest in context is maintained in his work on satire, especially the prose and poetry of Jonathan Swift. His study of his rhetorical technique in Swift (1986) attempted to apply deconstructive insights to his precarious relationships, linguistic as well as cultural, to contemporary tastes. He has also edited the Longman Critical Reader volume on Swift(1999). Other eighteenth-century work includes a volume of essays on John Gay and an edition of selected diaries and journals of Frances Burney, plus Leverhulme- and AHRB-funded projects on Samuel Johnson's Dictionary (at Birmingham University) and a late century archive of children's books (at De Montfort University).
Any enquiries about postgraduate work in any of these areas would be welcome, as would interest in the English MAs.