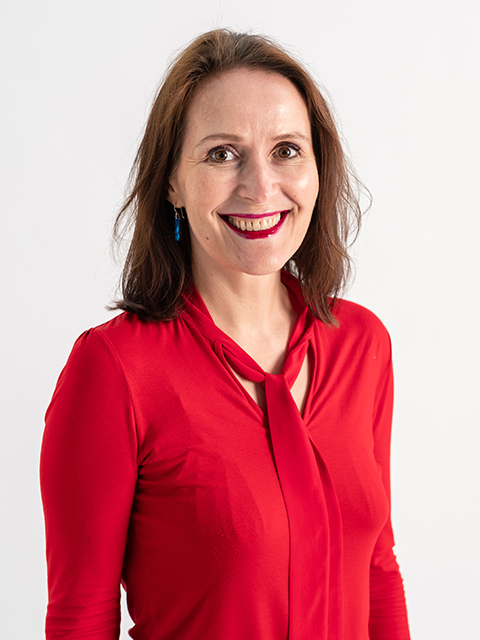 Before joining the Loughborough Geography Department in 2018, she worked as the main researcher on the EU Horizon 2020 'YMOBILITY' project at the University of Sussex, researching youth mobilities across Europe (2015-2018). she was also a post-doctoral researcher at the University of Eastern Finland where she researched migrant children and families (2016-2018).
She defended her PhD in Human Geography at the University of Latvia in 2014.
Driven by a curiosity about how people live their lives in myriad places across the world, my core research focuses on two dimensions: how these lives change through migration, and how they evolve across the life-course. I have researched the geographies and spatialities of children, youth, family and ageing, framed by the overall question: How can people create better lives for themselves and their families through migration and mobility? The key concepts which are deployed to shape my research are diaspora, transnationalism, identity, and well-being. These research questions and conceptual approaches are reflected in my writing, including journal articles, book chapters and books.
I am currently developing a book on youth mobility in the new context of Brexit.
Two other features are distinctive about my work as a geographer. One is the value of accessible communication to all audiences: fellow academics, students, the policy community and the public at large. This comes from my earlier experiences as a journalist, migration expert and policy consultant. The second is my commitment to interdisciplinary study, especially across the linked fields of human geography, sociology and anthropology, again reflecting my prior academic trajectory.
18GYC325 - Geographies of Transnational Mobility and Diaspora
18GYA102 - Geographies of Identity
Selected publications
Journal papers:
Lulle, A., King, R., Dvorakova, V. and Szkudlarek, A. (2018) Between disruptions and connections: 'new' EU migrants before and after the Brexit in the UK, Population, Space and Place, DOI: 10.1002/psp.2200
Lulle, A. (2018) Relational ageing: on intra-gender and generational dynamism amongst ageing Latvian women, Area DOI: 10.1111/area.12427
Lulle, A. (2018) Ageing (im)mobilities: the lives of Latvian women who emigrated and those who stayed put, Gender, Place and Culture
King, R., Lulle, A., Parutis, V., and Saar, M. (2018) From peripheral region to escalator region in Europe: young Baltic graduates in London, European Urban and Regional Studies, 25(3): 284-299 DOI: 10.1177/0969776417702690
Lulle, A., Morosanu, L., and King, R. (2017) And then came Brexit: experiences and future plans of young EU migrants in the London region, Population, Space and Place 23 (6) DOI: 10.1002/psp.2122
Lulle, A. and Buzinska, L. (2017) Between a 'student abroad' and 'being from Latvia': inequalities of access, prestige, and foreign-earned cultural capital, Journal of Ethnic and Migration Studies, 43(8): 1362-1378
Lulle, A. and Jurkane-Hobein, I. (2017) Strangers within? Russian-speakers' migration from Latvia to London: a study in power geometry and intersectionality, Journal of Ethnic and Migration Studies, 43(4): 596-612
Lulle, A. (2016) Meanings of independence and manifestations of neoliberal nationalism during the 'Refugee Crisis' in Central and Eastern Europe. Human Geography, 9(2): 89-100.
Books:
Assmuth, L., Hakkarainen, M., Lulle, A., and Siim, P. (eds) (2018) Translocal childhoods and family mobility in East and North Europe, New York: Palgrave Macmillan
Lulle, A. and King, R. (2016) Ageing, gender and labour migration, New York: Palgrave Pivot
King, R. and Lulle, A. (2016) Research on Migration: Facing realities and maximising opportunities. Brussels: European Commission