Resources
Preparing for interviews
For some students their application to UCAS includes an additional stage – an interview.
This is likely to apply to students who are applying for either:
Courses that lead to a profession – to ensure the candidate has a thorough understanding of the career and the necessary skill set required to be successful at it;
Courses of institutions that are in high demand – as an additional method of narrowing down strong applications;
Courses that require a bespoke skill, for example, subjects that fall within art and design or performing arts.
If a student has submitted an application with a strong portfolio of qualifications, personal statement and a reference then they will be invited to interview. The interview should act as an extension of the UCAS application form and be used to highlight additional information that either couldn't be included initially or was only mentioned briefly due to space restrictions with the personal statement.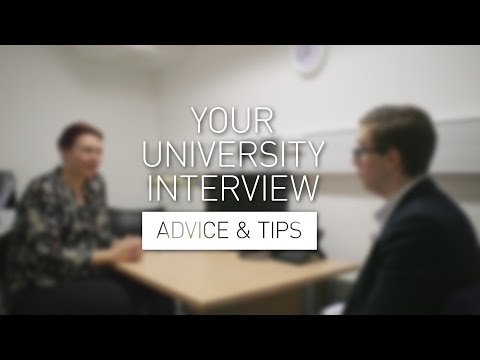 Watch our short guide to university interviews featuring essential advice and tips
Downloads and useful links
Next Steps