Why Loughborough?
There's plenty of reasons why you should choose Loughborough to do your PhD.
We're University of the Year (Whatuni Student Choice Awards 2020) and one of England's top 10 research-led universities (REF 2014), so by undertaking your PhD at Loughborough, we'll support you to become a world-class researcher whilst offering an award-winning student experience.
Develop yourself along the way
We strive to create well-rounded, resilient and employable researchers. There are a range of opportunities available to help you develop both personally and professionally, which are mapped directly onto the Researcher Development Framework (RDF) developed by Vitae (the UK's national organisation for researcher development).
These include:
There are also less formal opportunities to meet and network with other researchers, such as Café Academique, which gives you a chance to share and discuss your research in a relaxed setting.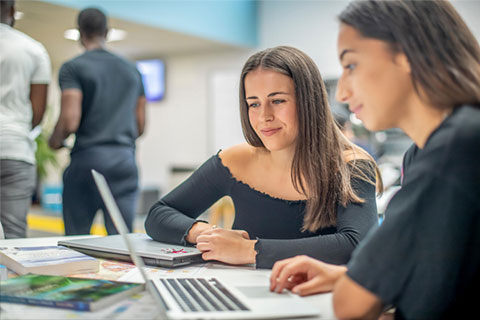 Access dedicated careers support
Our award-winning Careers Network is here to help you capitalise on your PhD and boost your employability by providing the best advice and guidance about your future career opportunities. Dedicated consultants can help you to explore opportunities in academia, industry and beyond, and they will support you with mock interviews and assessment centres, and placement opportunities. We are also home to one of the UK's largest annual careers fairs to help connect you with potential employers.
Pastoral and academic support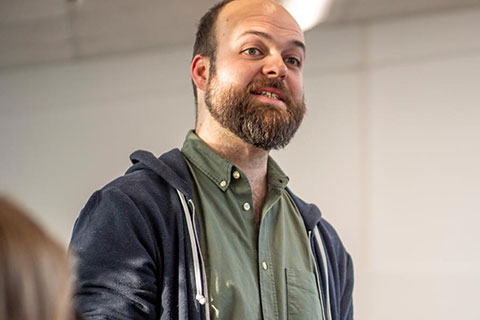 It is important to us that you are fully supported throughout your research and so you will have access to a wide range of academic and pastoral services.