Volunteering Opportunities
Interested in participating at Loughborough Cycling Festival but want to find out more information?
Loughborough Cycling Festival relies on a team of dedicated volunteers to ensure its success. Volunteering is a great way to enjoy a fantastic day of racing on our beautiful campus. Please follow the link below to the sign-up form.
We are asking for volunteers to help with the following roles:
Marshalling and managing crossing points
Assisting with riders sign-on, gear checking and welcoming visitors to Loughborough!
Assisting with chip timing transponder collection
Guiding spectators
Finishline judges
Assisting with the event preparation and dismantling
The day will be split into two volunteering shifts:
Morning: 07:00 until 12:30
Afternoon: 12:00 until 18:30
It is also possible to volunteer for the whole day if you wish.
Food, water and snacks will be provided to all volunteers, plus any equipment as required. A full briefing and event guide will be issued to every volunteer.
Frequently Asked Questions
What do I need to bring with me on the day?
Just yourself! Please check the weather to make sure you dress accordingly. Don't forget a hat and sun cream, there may not be much shade depending where on the course you are situated.
Do I need any prior experience?
No, all volunteers will receive a full briefing and event guide. If you do have previous experience volunteering at cycling events please do let us know, as we may have specific roles you are more suited to.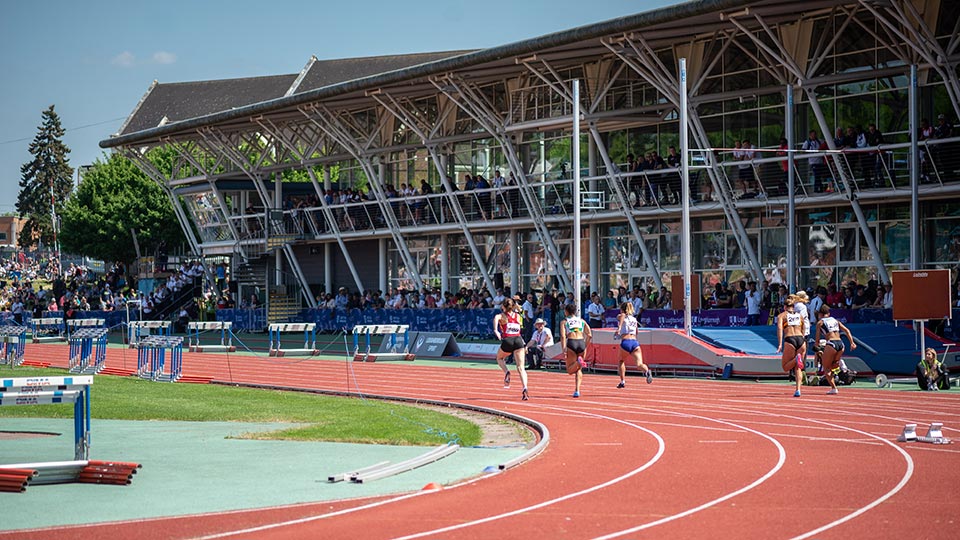 Event Volunteer Coordinator
Max Holgate
Max is our volunteer coordinator and is a member of Loughborough Cycling Club, he will be more than happy to answer any specific questions you may have. Don't hesitate to reach out to us we would love for you be involved!
lcf-volunteers@titaniumracetiming.co.uk