Sports Development Centre
With a clear focus on student experience and performance excellence the team supports sport at every level through worldleading coaching, developing outstanding student experiences, state of the art facilities and superb events. All this work is towards one clear goal, to create a sporting experience so positive it is life shaping.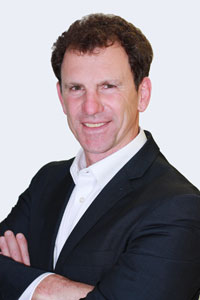 John Steele. Executive Director of Sport
John has a unique blend of experience in creating and leading high performing teams, developed as a professional athlete, sports coach and in Chief Executive roles in the private, public, and not for profit sectors.
Read more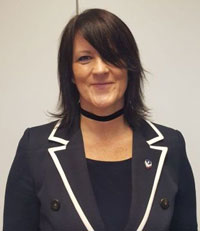 Jo Simpson. Commercial and Sports Facilities Director
Jo is a highly experienced CEO and Director with over 20 years of success across private, public and not for profit organisations. She combines a unique skillset of exceptional financial knowledge, commercial acumen and a passion for people development, whilst being highly competent at navigating change within organisations.
Read more