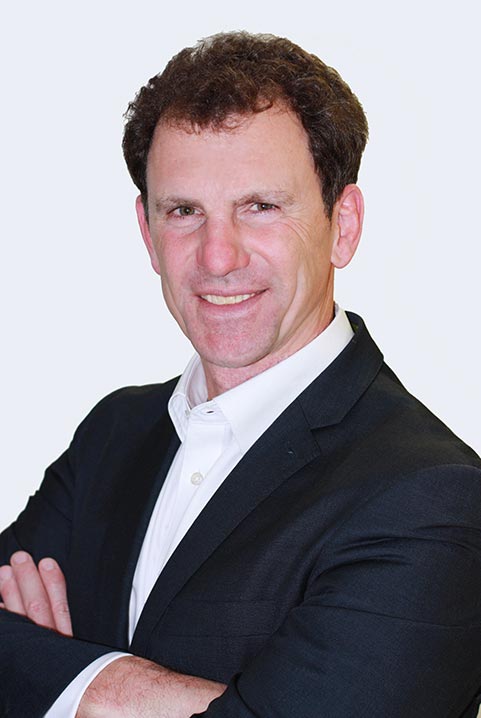 John Steele is Exective Director of Sport at Loughborough, and is based in the Sports Development Centre.
John trained at the Royal Military Academy Sandhurst, before serving as an army officer in various roles.
On leaving the army, John attended the Royal Agricultural University Cirencester, and qualified as a Chartered Surveyor working in the corporate property world.
He then became a professional rugby player, playing against the Australian Wallabies, New Zealand All Blacks and South African Springboks. On hanging up his boots, John turned his hand to coaching and led Northampton Saints to win their first major silverware, the European Cup.
He has been a sports CEO in the private, public and not for profit sectors including UK Sport, the Rugby Football Union and the Youth Sport Trust; as well as serving as a non-executive director on various sports organization boards. He has fulfilled leadership roles in nine different Olympic and Paralympic Games, playing a significant part in the transformation of Team GB through the Beijing, London and Rio Games.
In addition to his role as Executive Director of Sport at Loughborough University, John is also the Chairman of the English Institute of Sport, and owns a leadership development consultancy, Unforgiving Minute Ltd. John has fundraised for Sport Against Racism and Get Ahead Cancer Charity.