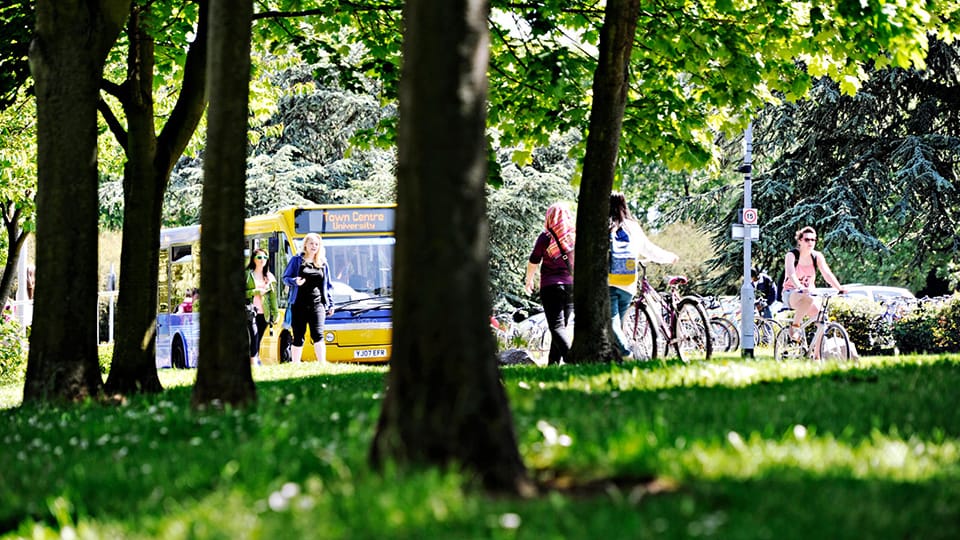 Launching in January 2022
The University is committed to acting in a socially responsible way, as reflected in its strategy 'Building Excellence', which states 'we will embed sustainability into all of our processes, operations and developments.'
Utilising The United Nation's Sustainable Development Goals (SDGs) the University is taking positive steps forward in raising awareness and embedding sustainability across schools, departments and accommodation on campus, as well as to benefit the wider community
Supported by the Strategy the University is aiming to be Net Zero by 2050.
The Carbon Action Planner has been developed to allow each School and Department to create a personalised Carbon Action Plan so you can choose how your school or department will help the University to become Net Zero. Simply work through the actions using the resources provided and monitor your progress over time.
Lots of small changes can have a big impact.
Contact your Manager to find out about your School or Departments Action Plan progress and how you can get involved.
For assistance with your Carbon Action Plan please contact us via Envrionment@lboro.ac.uk