Known for our outstanding contribution to the world of sport for over 60 years, Loughborough University's unique sporting environment brings together exceptional athletes, facilities, coaching and research expertise with extensive partnerships with major sports organisations.
As a student on the Professional Certicate Programme for Sports Agents you will benefit directly from the expertise and sports industry connections that only Loughborough can offer.
The programme team is composed of some of the most experienced and prominent legal practitioners and serving professionals within the sport industry alongside the academic team of Loughborough University.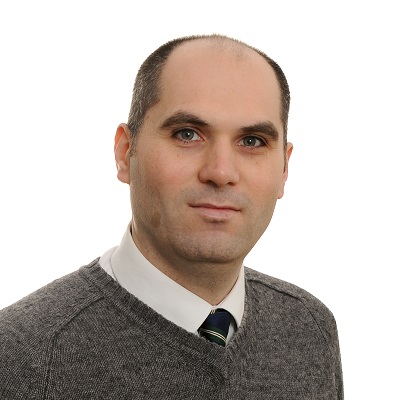 Serhat is a Lecturer in Sports Law in the School of Sport, Exercise and Health Sciences (SSEHS) at Loughborough University and an expert on contemporary legal issues in the field of football.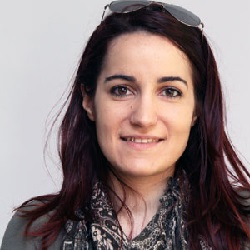 Elisavet has researched, published and presented extensively on two main research strands, corruption in sports and sports marketing and communications management.
Chris' research interests lie in the psychosocial aspects of athlete development and performance including the roles of the coach, parents, and the wider social and performance environment.
Practitioners and industry experts
Mel is the President of the Association of Football Agents having founded and chaired the organisation for many years.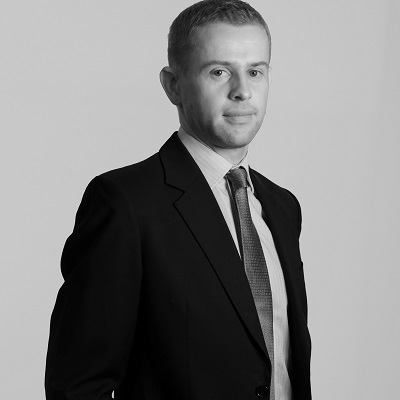 William is a legal counsel at UEFA and represents UEFA in proceedings before the Court of Arbitration for Sport (CAS) in Lausanne.
Nick works for Blackstone Chambers and is one of the leading sports barristers in the UK, he is an expert in the regulation of intermediaries.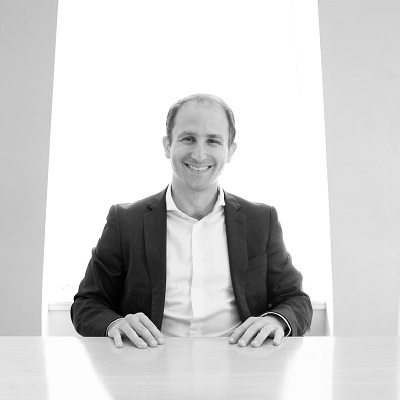 Daniel has significant experience in the football industry and has worked on a variety of club takeovers, high profile transfers, commercial endorsement deals and disputes.
Richard joined Loughborough in January 2018 as Director of Football having spent 3 years as Head of Talent Identification at the Football Association.