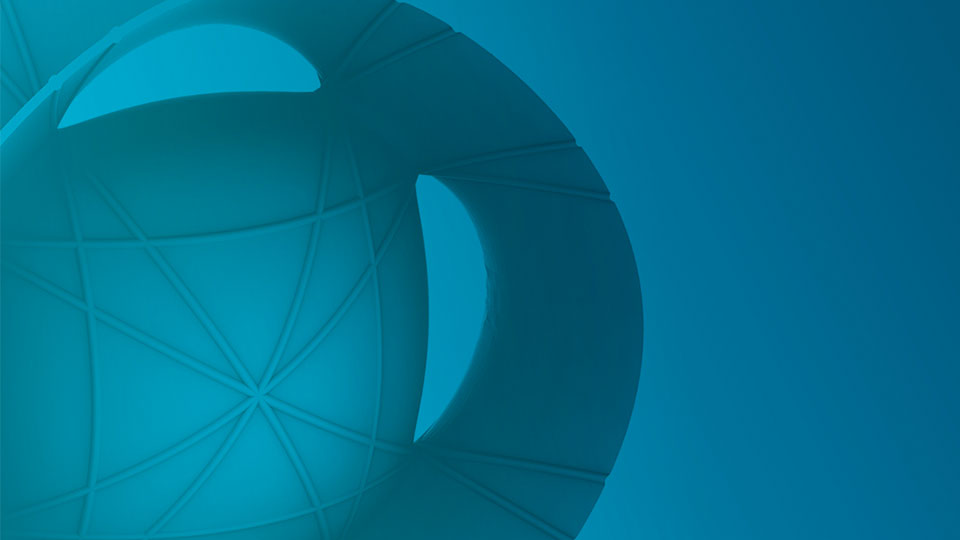 Do you have an idea for an IAS Annual Theme, or would you just like to learn more about how to become involved with our programmes and brainstorm potential topics with colleagues? Then bring your ideas, thoughts, and colleagues to one of our Sandpit Events this month!
IAS Annual Themes are organised around an inspiring concept designed to highlight aspects of Loughborough's most innovative areas of research activity by facilitating interactions between the arts, humanities, social sciences and STEM subjects through a coherent programme of International Visiting Fellowships and events.
Please note: If you want to propose a topic for the IAS Annual Theme for the academic year 2023-24, you must attend one of these sessions (NOT both) and submit an Expression of Interest proforma – see our website for further details.
Contact and booking details
Email address

Cost

Free

Booking required?

Yes