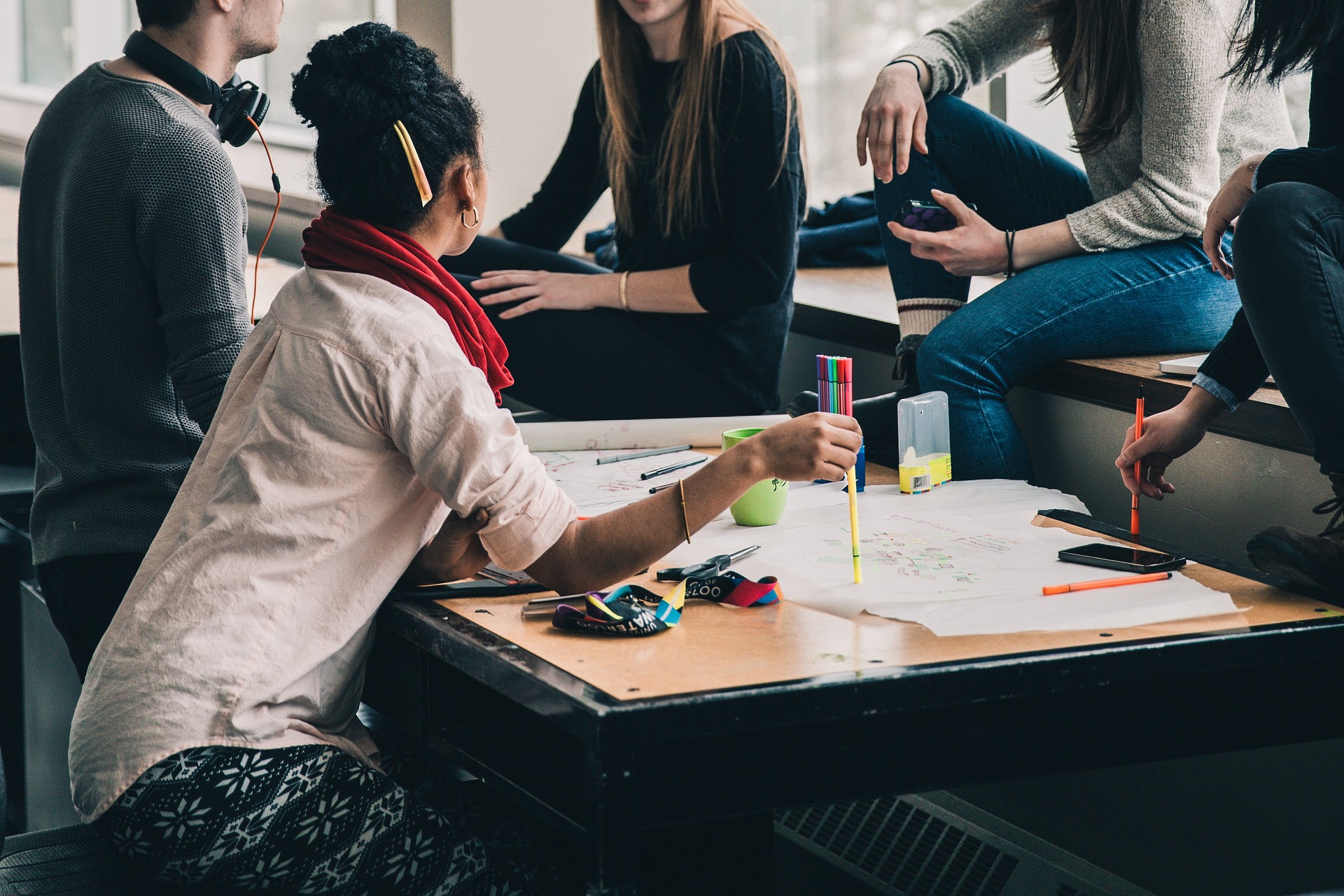 Games are a popular way of engaging a wide range of people into disaster risk-related discussions in the context of accepted cultural and social norms
This fully interactive event will comprise a series of games through which the following disaster risk reduction messages are emphasised: the roles of structural integrity as well as craftsmanship in disaster-resilient construction; the importance of informed decision making; and the importance of collaboration and multi-stakeholder engagement. The session will show that DRR does not have to be serious; awareness can be raised through games thus helping to engage with the widest range of people of all nations and cultures.
Biography
JC Gaillard is an associate professor at The University of Auckland. His work focuses on developing participatory tools for engaging minority groups in disaster risk reduction with an emphasis on ethnic and gender minorities, prisoners, children and homeless people. JC is co-editor of the journal Disaster Prevention and Management. More details from: https://jcgaillard.wordpress.com.
Contact and booking details
Name

Zoe Chritchlow

Telephone number

01509 228593

Email address

Cost

Free

Booking required?

Yes