Collaborate with us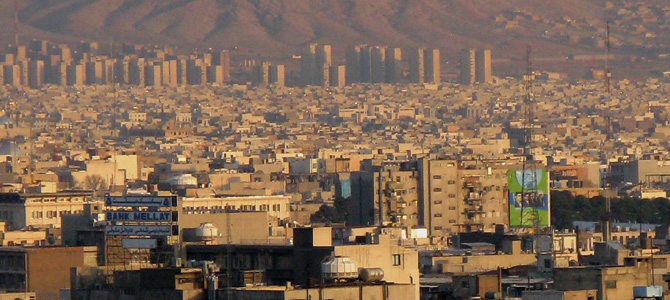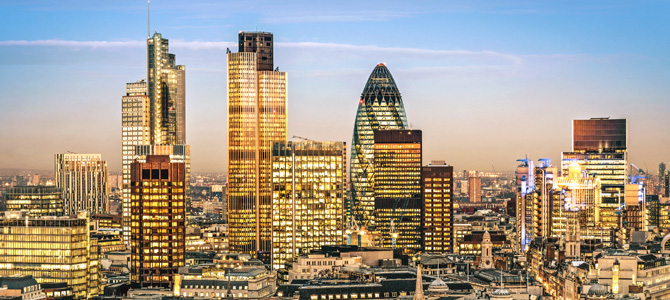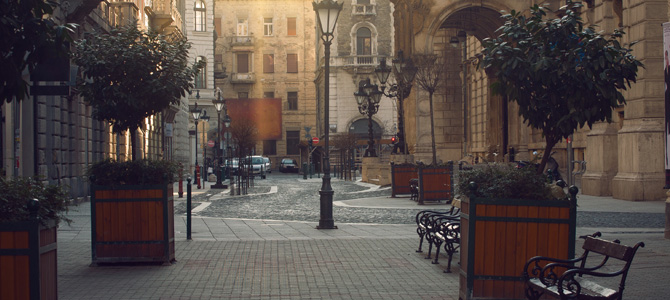 Designing more secure urban spaces
Loughborough's role in the planning, design, and maintenance of safe modern spaces
Loughborough makes a significant contribution to a number of major international research projects, addressing the need for more secure urban spaces.
DESURBS
Designing safer urban spaces
Security risks to urban areas are widespread. From crime and public order to terrorism, "securitising" cities has been a focus of policy responses.
This has occurred alongside ongoing natural threats such as earthquakes and flooding, which include in many cases increasingly human induced risk – and the ever present hazard of accidents in evermore crowded urban areas.
DESURBS developed a series of tools – accessible via an interactive portal – which will assist urban stakeholders to plan, design, manage and maintain safer urban spaces.
RE-DESIGN
Resilient Design for counter-terrorism: Decision support for designing effective and acceptable resilient places
The five-year project aimed to ensure best practice in the design of effective and acceptable resilient public places.
This was more widely achieved through the structured and considered integration of counter-terror measures into the decision-making processes of key stakeholders involved with the planning, design, construction, operation and management of crowded public places.
Outputs from the research informed the National Counter Security Office's 'Argus Professional' training events and also resulted in follow-up funding from the Centre for the Protection of National Infrastructure which resulted in a pdf-based Resilient Design Toolkit for use by counter-terrorism security advisors.
EvoCS
The evolving concept of security: A critical evaluation across four dimensions
The project investigates the evolving concept of security within the European Union and its close neighbours, and Loughborough's inputs focus on the impacts of security on the built environment.