Collaborate with us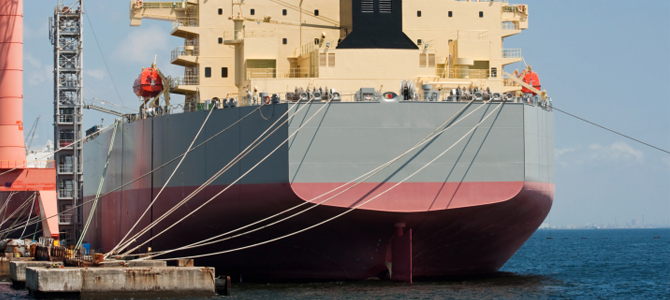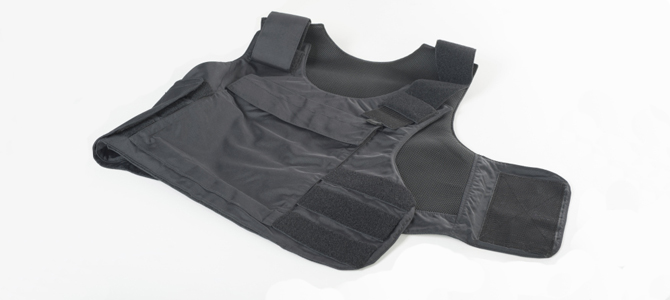 Advanced polymers
World-leading research revolutionises polymer manufacturing – providing stronger more sustainable materials
Polyolefins have applications across a range of sectors – including defence and security, energy, healthcare, and water processing – and constitute more than 80% of the polymers produced by industry.
Their strength, flexibility and endurance make them ideal for use in the manufacture of body armour, prosthetic limbs, water filtration equipment, and ion exchange membranes for batteries and fuel cells.
However, the conventional processes involved in their production tend to be costly, technologically complicated, and ecologically unsound.
Since 2007, experts in the Department of Materials have been perfecting a novel, environmentally friendly manufacturing process for high modulus, high tensile polymer tapes.
The synthetic route they have developed produces polymers with mechanical properties that exceed those of current commercial alternatives whilst providing a sustainable and industry scalable manufacturing process.
In 2011, successful commercialisation of the research saw the launch of Teijin brand Endumax®. The company uses the technology to manufacture high strength tape suitable for ballistics protection; robotics / force transmission; and ropes, cables and slings.
The ground-breaking process is set to become an industry standard as market competitors introduce it within their own manufacturing processes.
Impact
SUCCESSFUL COMMERCIALISATION

The research has given rise to a business venture – Teijin brand Endumax®, launched in 2011.

EVOLVING MARKET

Endumax®'s market competitors have initiated product development using the new Loughborough process.

Darwing®

Teijin Endumax® tape is used in the pioneering dynamic arm support for people with reduced mobility – Darwing® – developed by Focal Meditech.

SATELLITE LAB

The research sponsor – Teijin Aramid BV – has worked closely with the University since 2007, and now supports the running costs of the Department of Material's Teijin UHMWPE Research Laboratory.

PIONEERING WORK

The research has opened new frontiers in polymer science, resulting in more than 12 patents and manycollaborations with leading academics from around the world.