Collaborate with us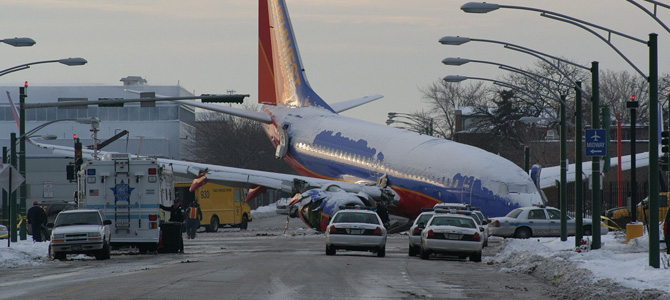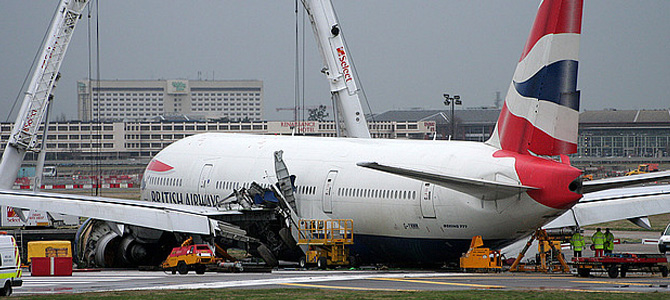 Improving airfield safety worldwide
Aircraft accident modelling, developed by Loughborough experts, makes global air travel safer.
With 90% of commercial aviation accidents occurring during take-off and landing, on-going research is striving to improve airfield safety.
A new method for classifying aircraft accidents and modelling the effectiveness of runway end safety areas (RESAs) developed by Loughborough experts is making global air travel safer.
Analysis of incidents over a 20-year period enabled four accident categories, the risk factors involved in each and statistically significant trends to be identified and modelled.
The resulting system now informs RESA design guidelines for improving airport safety.
Research to further enhance the capabilities of the model is underway, and an off-airport crash model for the UK's Health and Safety Executive is currently being developed.
Impact
National guidelines

The research findings have been incorporated into national guidelines and have changed RESA design and evaluation practices

Validation and use

Eight north American airports have validated the methodology and three have adopted it

Planning

The methodology formed the basis of evidence given to the planning inquiry into the proposed expansion of London Ashford Airport

New risk assessments

Loughborough researchers are currently working with a number of industry stakeholders – including the Office for Nuclear Regulation – to establish new, more reliable risk assessments.