Collaborate with us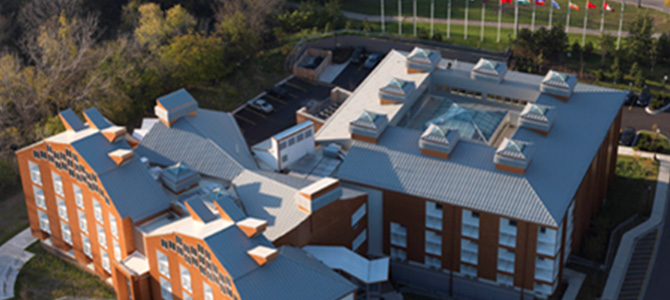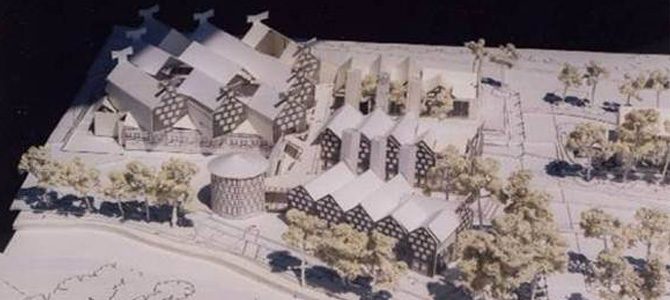 Effective low energy buildings
Improvements in natural ventilation systems and reduced energy consumption
Research enabled better design of advanced naturally ventilated buildings, resulting in improved indoor air quality, thermal comfort and energy performance. The work gave confidence to US teams designing other low energy buildings and the development of a new commercial product for improved building energy performance.
Research addressed the barriers to practical, cost-effective, implementation of low energy building solutions and common design flaws that jeopardise effective control and commissioning. Computer simulation also demonstrated 30% energy savings from CO2-based control strategies, resulting in a new controller to optimize systems.
Read more about how we worked with natural ventilation specialists, SE Controls, via a KTP.
Impact
Award winning

Improvements in the ventilation performance of an award-winning building in the USA

Global application

A globally applicable low-energy building design strategy

Increased confidence

Increased confidence in US design teams to produce naturally ventilated buildings

New product development

A new product range for a UK controls company

Increased turnover

Increased turnover and expanded capacity to exploit research for innovation and growth.