Collaborate with us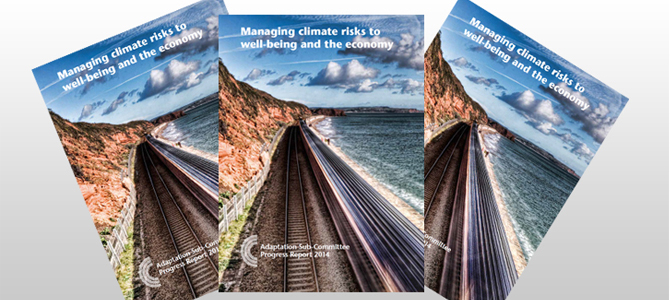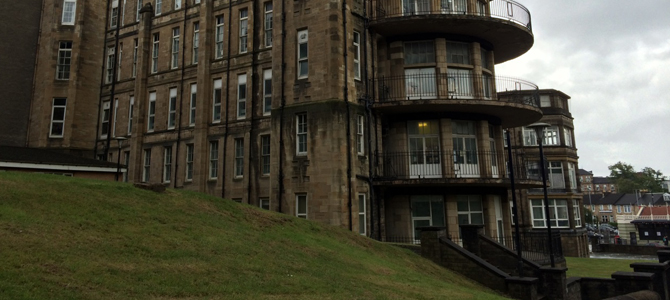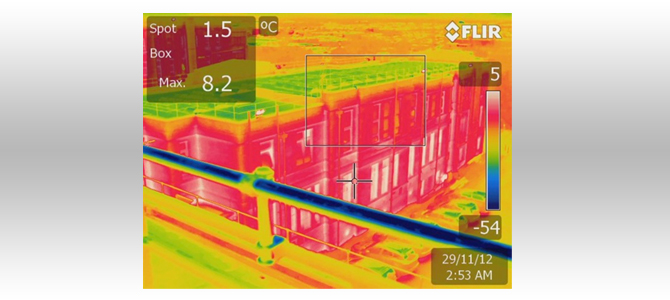 Future-proofing NHS hospitals
Design and Delivery of Robust Hospital Environments in a Changing Climate
A three-year EPSRC-funded research project brought together leading academics and industry experts to future-proof NHS hospitals against the potential threats of climate change.
The project (2009-12) brought together academics from the universities of Cambridge, Leeds and Loughborough alongside construction consultancies Arup and Davis Langdon to investigate the design and delivery of economical and practical strategies for the adaptation of hospital estate.
The Department of Health and NHS are concerned that patients' wellbeing and safety may be compromised by summer overheating. The pressure to increase resilience to climate change is compounded by the need to meet legislative carbon reduction goals and improve energy efficiency.
The De2RHECC team examined existing criteria for defining overheating, and measured temperatures in 120 wards, operational areas and circulation spaces at four NHS Trusts.
Dynamic thermal Modelling and comfort analysis were used to predict likely future temperatures and energy demand of the hospital buildings – and how these changed following alternative low-energy refurbishment strategies.
The research findings indicate that the risk of overheating in some areas is high, but that economical and non-invasive refurbishment could alleviate the problem whilst reducing energy demand.
The research contributed evidence for the 2014 UK Committee on Climate Change, Adaptation sub-committee report on overheating risk. Planned further research will explore how best to deliver a safer patient environment that promotes healing through improved air quality, thermal comfort and daylight provision whilst reducing energy use.
Key findings
FUTURE PROOFING

Refurbishment – including naturally ventilated options – can deliver buildings that perform well in extreme weathers.

REDUCED ENERGY USE

Refurbishment can significantly lower hospital energy use, helping the NHS to save money and meet its carbon reduction targets.

COST EFFECTIVE

Resilient and low-energy refurbishment does not cost more than new-build construction.