Collaborate with us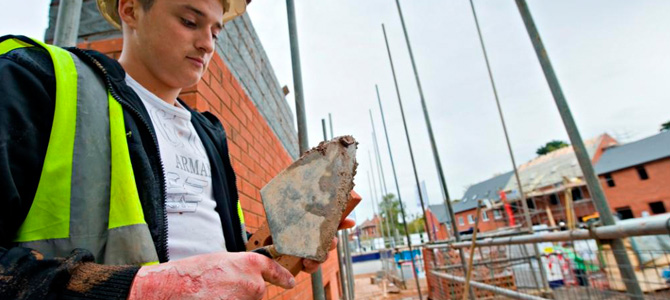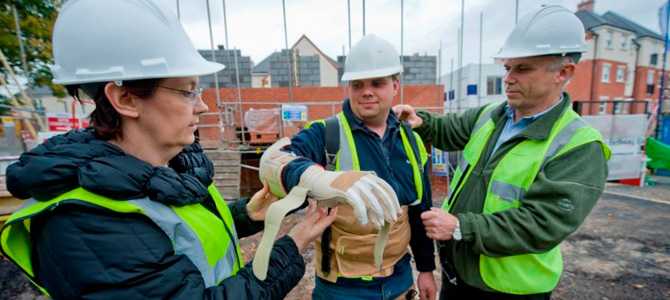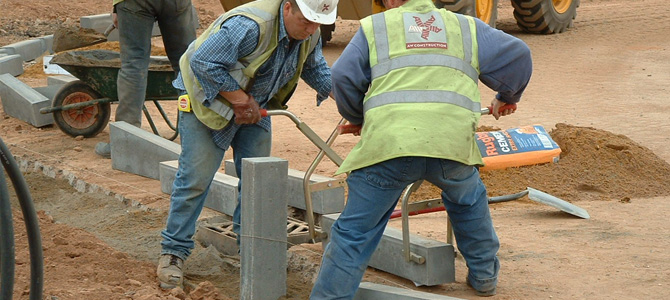 A safer construction industry
ConCA accident causality framework has far-reaching impacts on construction health and safety
The ConCA framework, developed by Loughborough University, has significantly improved the understanding of what really causes construction accidents. Its approach underlies significant developments undertaken by the HSE, with further applications in other industries.
Much accident research previously concentrated on the immediate circumstances. The Loughborough team analysed accident data more deeply, identifying the indirect underlying influences more remote from the accident location. This resulted in a widely adopted, readily applied framework and corresponding recommendations for preventing accidents.
Impact
HSE improvements

Significantly contributed to the Health and Safety Executive's (HSE) programme towards major improvements in construction health and safety over a 10-year period

Donaghy inquiry

Influenced the direction of the Donaghy Inquiry into fatal accidents and its implementation

Olympic safety

Underpinned the framework for evaluating the underlying human and organisational factors for the Olympic Delivery Authority's exemplary health and safety record for London 2012

Accident investigation

Helped the HSE to develop a new approach to construction-accident investigations

Toyota Australia

Guided Toyota Australia in an investigation of a construction fatality

Avoiding catastrophe

Shaped the work of an HSE-industry-trades-union working party on dealing with the risk of catastrophic construction incidents.