Objectives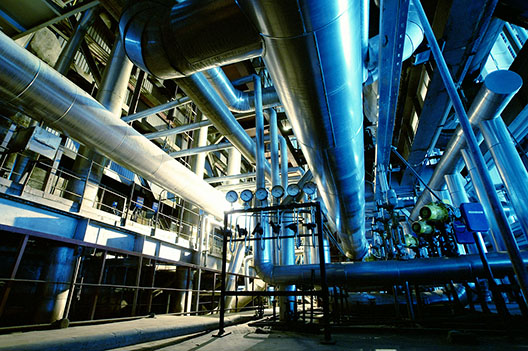 Virtual Engineering - Advanced systems, modelling and simulation and visualization
Virtual engineering is evolving as a strategically important approach to digitalisation that will underpin future manufactured products, systems and services. At the heart of virtual engineering is the need for research into new technologies and processes that provide a complete seamless end-end workflow from concept - requirements - design - manufacture - in service and retirement.
In particular, the paradigm shift that is taking place in digitalisation from document centric design to model based design fits perfectly with our established track record in model based systems engineering.
Our research encompasses topics such as augmented/virtual reality, deep/machine learning, digitalization, digital-twin, human factors, Industry 4.0, model based engineering, systems engineering, systems of systems engineering, visualization.
Loughborough University has a long established international reputation in advanced systems, modelling, simulation and visualization spanning over 20 years. We intend to build on this and continue to work at the frontiers of modelling, simuation and visualization with the objective of delivering benefits that integrate people, processes and technology in an increasingly complex and interconnected world.