From the success of the LTA's nationwide parent education workshops developed through Professor Chris Harwood's research in the School of Sport, Exercise and Health Sciences (SSEHS), the ITF has joined forces with both parties to utilise this content and promote an international strategy to support parents in its member federations.
Group workshops on supporting children in competitive tennis will be offered to parents in several nations once restrictions relating to the Covid-19 pandemic have been eased.
A shorter online course - 'Parents of Beginner Players – Introduction to Tennis' – is the first of the suite of resources to be developed for global reach, and is aimed at parents and tennis coaches around the world to take once registered on the ITF Academy.
This online course details the benefits of children participating in tennis, the roles and responsibilities of a supportive tennis parent, and tips on selecting and developing positive relationships with tennis coaches.
Already proving popular, to date the course has been completed by 1,800unique users on the ITF's online platform and has been translated into French, Spanish and Portuguese.
Professor Harwood explained:
"Parents are key stakeholders in junior tennis with an active investment in the game and in their child's happiness, well-being and development. As sport scientists and organisations who have a strong command of both the challenges and the benefits of tennis, I believe that it is vital that we share our knowledge with parents and help them to thrive in support roles to their children."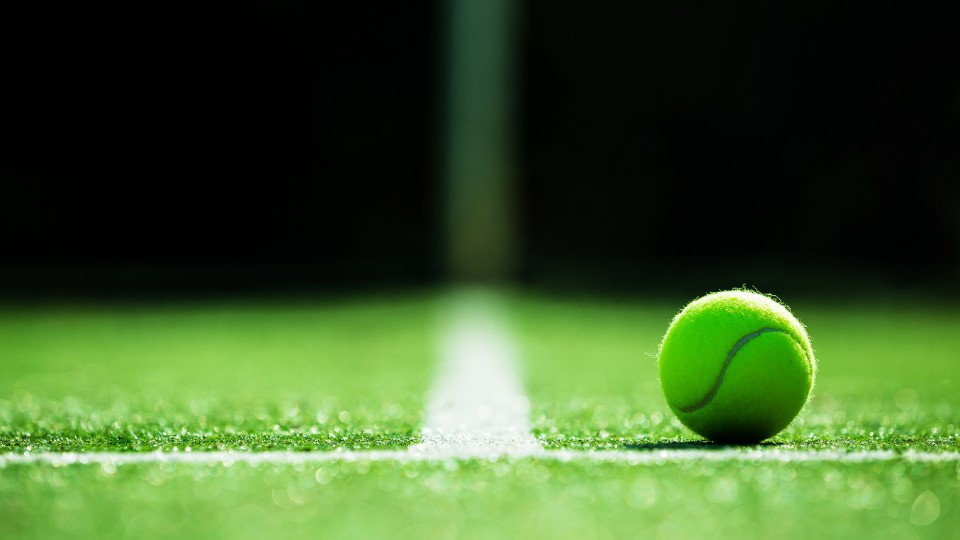 Luca Santilli, the ITF Executive Director for Tennis Development, added:
"Since the ITF announced that our education packages have been made available for free to access through the ITF Academy during the global pandemic, we have been delighted to see a huge number of registered users using the resources to further educate themselves about the game and delivery of tennis.
"Targeting parents through this specific Parents of Beginner Players course is very important for junior tennis development. We are thrilled that it has already proved extremely popular for parents and tennis coaches around the world."
The collaboration with the LTA and ITF has led to the funding of a PhD studentship at Loughborough to advance the science of parenting in tennis.
The project conducted by PhD student Ella Williams, supported by Professor Chris Harwood and Professor Sophia Jowett in SSEHS, focuses on understanding the fundamental qualities which underpin effective and healthy relationships between parents, players, and the coaches that support them.
Reflecting on the original education strategy initiated by the LTA, Keith Carder, Head of Competitions at the LTA, stated:
"It is great to be able to extend the knowledge that we have been able to share with tennis parents in the UK through to parents on a worldwide scale with the ITF. We have found that parents have reported greater confidence in positively supporting their child, and we want all parents to have positive experiences of tennis."
To find out more on tennis at Loughborough University, click HERE.