Events
The event aims to recruit a record number of individuals onto the Anthony Nolan stem cell register over the course of a 12 hour period. In the process, we aim to raise awareness of the vital work of Anthony Nolan and Rik Basra, and give hope to individuals and their families suffering from blood cancer.
In the UK, every 20 minutes, someone is diagnosed with a blood cancer, that's roughly 25,000 – 26,000 per year.
For many of these desperately ill individuals, a stem cell (bone marrow) transplant is their only hope of survival. Unfortunately, there are simply not enough donors on the Anthony Nolan register; half of the individuals searching for a matching donor will never find one.
These odds become even worse if you are from minority background, as minority donors make up just 4% of the UK register.
What does registration involve?
The process for registration is simple and takes around 10 minutes:
Registration
Completion of the Anthony Nolan registration form (contact details, GP details, weight/height and medical exclusions).
Form checking
Your form will be checked by the event volunteers to ensure everything is filled in correctly.
Saliva sample
The gooey bit... but don't be put off! To test stem cell compatibility, Anthony Nolan requires a small saliva sample.
And that's it - you're registered!
Where can I sign up on the day?
We are looking for as many 16-30 year-olds to join the register on the 15th; there will be 10 locations across the campus for you to register.
Students living in halls should register with your halls registration station, as it will help earn your hall points towards the Hall of the Year competition!
The locations are:
Faraday dining hall
Towers dining hall
Elvyn Richards & Robert Bakewell canteen
Harry French common room
Rigg Rutt common room (The Granby)
Students' Union main building
The Library Foyer/Seminar room 1
Falkner Eggington common room
Pop-up stand, EHB (11.30pm – 2.30pm)
Pop-up stand, The Holt (3pm - 7pm)
Cayley dining hall
What if I'm a match?
In the incredible event that you are match, Anthony Nolan will contact you to ask you to head to your nearest GP to provide blood samples; so that they can make sure you're a match and are healthy enough to donate. If you are, you could be about to save a life:
You can donate stem cells in two ways:
Peripheral blood stem cell collection: 90% of people do so in this way, similar process to giving blood.
Bone marrow donation: This involves stem cell extraction via the pelvis.
An animated guide to becoming a bone marrow donor. Find out everything you ever wanted to know about donation, from joining the register to what happens if you are a match.
I'm not in the age range or excluded medically, but still want to support?
There are still many ways in which both staff and students who may not be able to join the register can help in the lead up and on the day.
Promote
If you know someone who is eligible, please promote the event to them and encourage them to sign up if they feel comfortable doing so, it could save someone's life.
Sign up to our Thunderclap and help us spread the word about Spit Happens on social media.
Volunteer
With 11 locations, we need a lot of volunteers to help register people, check forms and take saliva samples:
Students looking to sign up should visit the Students' Union website.
Loughborough staff can sign up to volunteer using this online form.
International student registration
International students that plan to reside in the UK for at least three years from the date of registration can join the Anthony Nolan Stem Cell register. International students that are looking to return to their country of origin in under three years, should look to join a Stem Cell register through their home country.
More information on worldwide Stem Cell registers can be found at www.wmda.info.
Over 30s looking to donate
Whilst the minimum UK age for registration is 16, Delete Blood Cancer accepts UK donors up to the age of 55.
Finding out more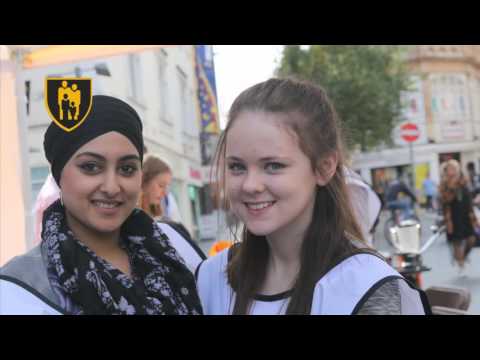 The Rik Basra Leukaemia Campaign is a Leicester based blood cancer charity working to address a shortfall in stem cell donors in the UK. They run registration drives and work to raise awareness regarding the shortage and just how easy it is to register and donate.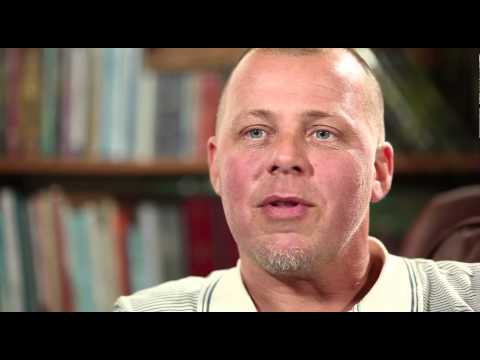 Find out how bone marrow (or stem cell) donation cures blood cancer in the words of people who have received lifesaving transplants.