Events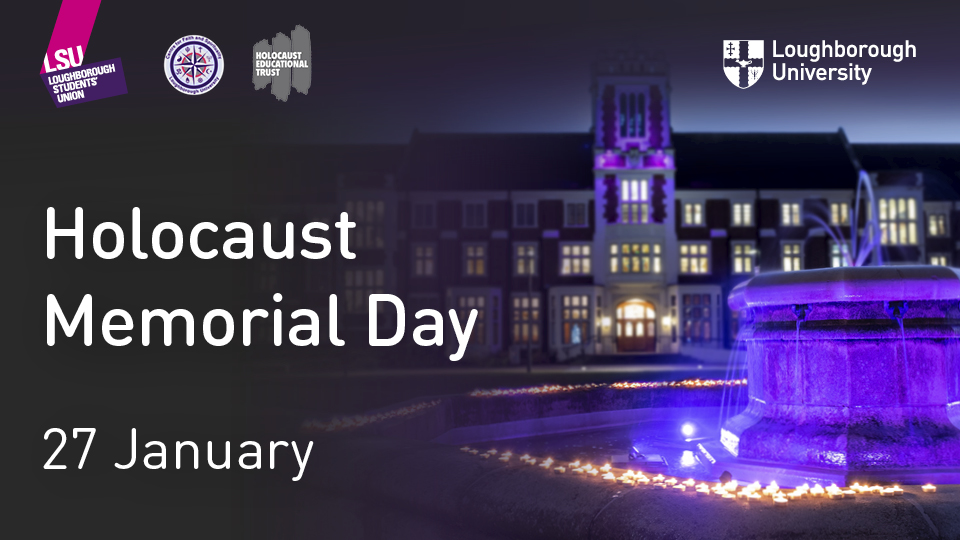 Holocaust Memorial Day: The social exclusion of the Jews in Nazi Germany
27 January 2021
12pm-1pm
Online
About this event
An essential prerequisite for the extermination of Germany's Jews was their progressive exclusion from German society: the Nazis turned them into outcasts before murdering them.
This lecture examines this process in the years from the Nazis' seizure of power in 1933 to the summer of 1941, when Hitler ordered the killing of all Europe's Jews.
It demonstrates that the Nazis' methods of excluding Jews from German society drew on long-standing Christian practices. The lecture also analyses the response of Germany's Jews
The Teams link is available here.
Contact and booking details
Name

Alejandro Arguelles Bullon

Email address

Cost

Free

Booking required?

Yes

Booking information

Please email hmd.Loughborough@lboro.ac.uk to book your place.