Events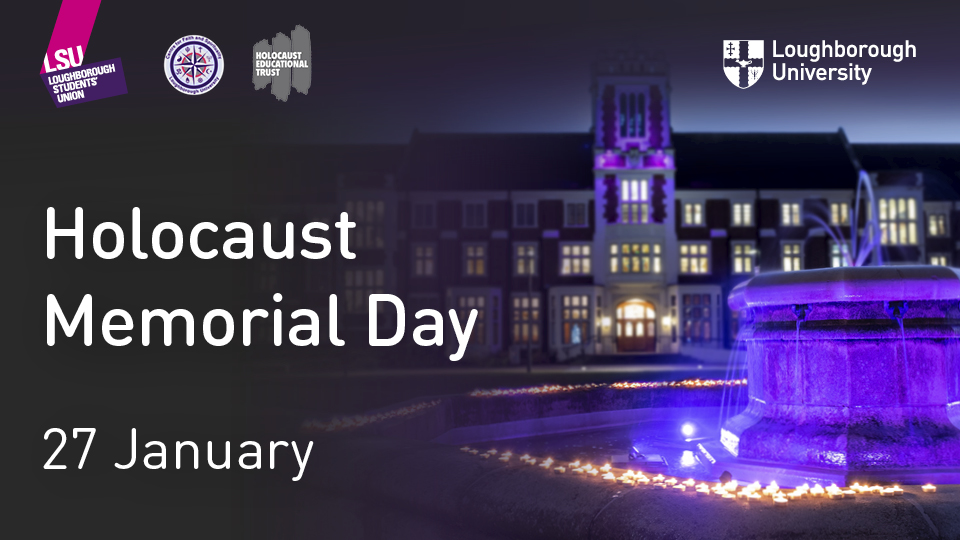 Holocaust Memorial Day: Giving up blame
27 January 2021
11am-12pm
Online
About this event
In this one-hour workshop, facilitated by Amanda Harrington, we will examine some of the ways that Jews have been blamed and 'scapegoated'.
We will also look at what it might mean in our own lives to give up blaming others and ourselves.
Finally, we will return to the systemic use of blame to set people up against each other, in ways that can and have led to genocide and holocaust.
This will be an interactive workshop, with a chance to share thoughts and to consider changes you might make.
Teams link is available here.
Contact and booking details
Name

Alejandro Arguelles Bullon

Email address

Cost

Free

Booking required?

Yes

Booking information

Please email hmd.Loughborough@lboro.ac.uk to book your place.