Events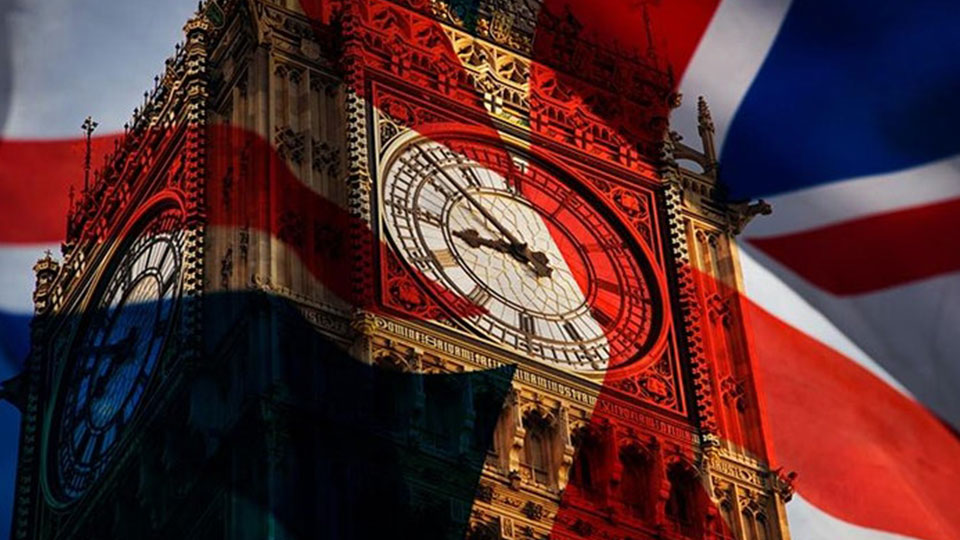 Election 2019: The Brexit Campaign?
31 January 2020
10am-6pm
Loughborough University London
About this event
Loughborough University Centre for Research in Communication & Culture and Ipsos MORI in conjunction with the British Polling Council present

This General Election returned the first Conservative government with a large parliamentary majority for the first time in more than a generation.
By contrast, the campaign ended in disappointment for Labour and the Liberal Democrats and both parties are now seeking new leaders to help revive their respective fortunes.
The Scottish National Party, the other main beneficiary from the 2019 campaign, are pressing for a further vote on independence from the UK set to leave the European Union.
The issue of the EU has loomed large in British politics for decades but to what extent was this election dominated by Boris Johnson and his 'Get Brexit Done' mantra? Conversely, how did the various opposition parties reflect or challenge this narrative in their own campaigning?

This day conference will consider the above and other related questions by revisiting and reconsidering the 2019 election with analysis from practitioners and academics. It is the latest in a series of electoral post-mortems, one of which has been held after every UK General Election since 1979.

Confirmed participants include:
Adam Baxter (Ofcom)
Tara Beard-Knowland (Ipsos MORI)
John Curtice (Univ of Strathclyde)
David Deacon (Loughborough Univ)
Isla Glaister (Sky News)
Nick Moon (Moonlight Research)
Ben Page (Ipsos MORI)
Anthony Wells (YouGov)
Further details including the latest speakers and schedule for the day will be posted here as soon as they are confirmed.
Students and interested members of the public are welcome to attend but please book as soon as possible as places are limited and on a first-come-first-served basis.
Visit the event website for further details
Contact and booking details
Name

Dominic Wring

Telephone number

01509 228350

Email address

Cost

Free

Booking required?

Yes Book now