Welcome to the CDT in Regenerative Medicine
Our CDT aims to equip post-graduate researchers with the tools and skills needed to translate the potential of cell or tissue based therapies from bench to bedside.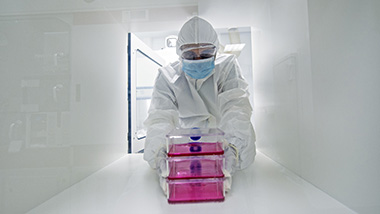 How to apply
Applications from engineering, physical, chemical or biological science graduates are welcome.
We are nolonger taking new applications.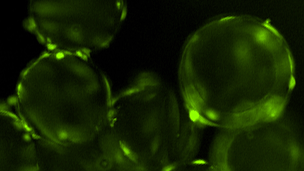 "The CDT provides us with the opportunity to interact with people from many disciplines, building the networks required for a successful career in regenerative medicine."
final year PhD student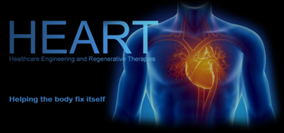 Want to know more about regenerative medicine?
Take a look at the HEART blog that our staff and students contribute to.