Loughborough sports personality of the year
For outstanding achievement in sport
Jamie Clapham has been an outstanding appointment to the University, taking the men's football team to league champions, knock out champions and the FA Vase Semi-final, further than any Loughborough Football team has ever got before, winning the University significant national press attention. A diligent coach, adapting to working with a university he has brought his own unique style and is loved by his team and players.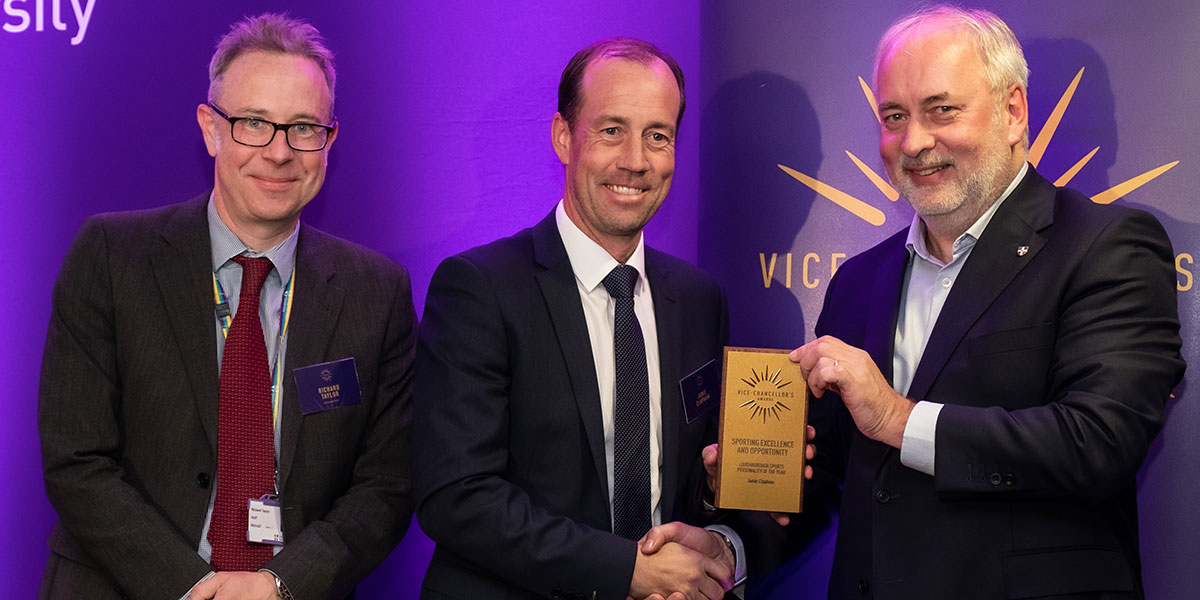 Nominees
Louise Hansson
Louise has had an outstanding season, moving from the NCAA to Loughborough as a postgraduate season and continuing to improve. We have a World and European Champion studying here at the University and improving each year. I hope this can be celebrated for the outstanding achievement that it is. This year her achievements have included completing an MSc in International Business, winning 17 medals, and achieving both a European and World record.
Jessica Judd
Over the last few years Jess has successfully combined her PhD studies developing bioengineered models of musculoskeletal injury alongside her career as an international middle-distance runner. Over the course of 2022 this has seen her successfully progress into the final year of her PhD, whilst qualifying and competing at both the Commonwealth Games and the World Championships in both the 5000m and 10,000m events.