The annual awards recognise and celebrate the outstanding work delivered by some of the best PR teams in the Midlands across 23 categories.
Train at home was announced as the Gold recipient for the Best of Media Relations Campaign and Best Covid Response categories.
The campaign highlighted how our high-profile, elite-level athletes at Loughborough altered their training regimes during lockdown after many were unable to access their regular training venues and equipment as a result of the coronavirus outbreak.
The judges were impressed that the campaign adapted to the pandemic and "clear smart objectives were demonstrated, and [it had] had a full understanding of media and their use of tactics to sustain and continue the campaign which delivered clear tangible results".
Content from the campaign can be viewed here and here.
For the Low Budget campaign and Best STEM Campaign categories, Cuppa with a Scientist – a podcast that aims to dispel the myth that all scientists wear white lab coats by interviewing different scientists from a range of disciplines – was awarded Silver.
Cuppa With a Scientist launched earlier this year after host Meg Cox took the plunge two years ago and returned to university part-time to study a degree in Biology alongside her PR and Communications Officer role at Loughborough. She hopes the podcast will inspire young people to pursue STEM subjects and highlight that most people's career paths are full of twists and turns.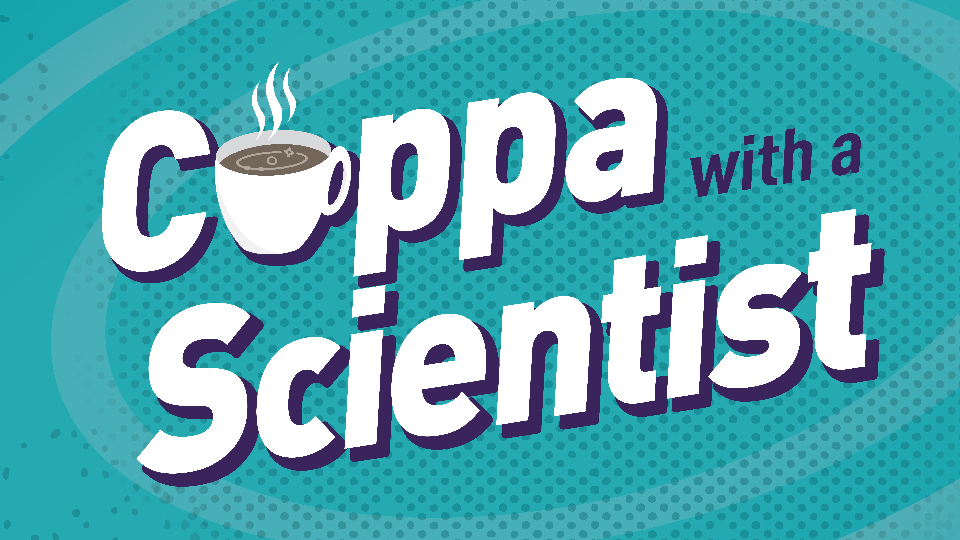 More on the podcast can be found here and a playlist of all the series' episodes can be found here.