// University News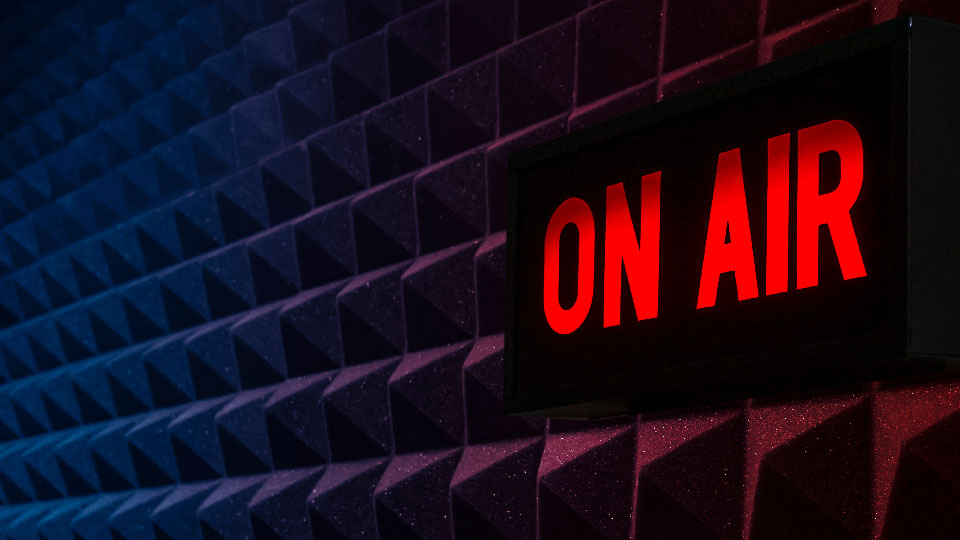 New media training resources launched
A new suite of media training resources has been launched by the PR team to support Loughborough's academics, doctoral researchers, and specialists in raising their profile with external audiences.
The toolkit offers useful advice on writing for the media, drafting thought leadership articles, interview tips, a social media guide, online media training and information on the various channels used by the PR team to increase visibility of the University and its staff.
Speaking about the new resource, PR Manager Judy Wing said: "The toolkit provides lots of information to help our colleagues increase the visibility of their research and knowledge, as well as advice on how we can support them to make even more of an impact.
"There are so many ways in which people can raise their external profile and this new resource provides staff with a great overview."