Staff and students have shared what they will be doing this year to mark the occasion.
Jingjing Duan, Financial Accountant
"This year I plan to celebrate Chinese New Year with my husband and my son at home by wearing something in red, putting up some decorations, cooking Chinese dumplings and watching the Chinese Spring Festival Gala (an annual New Year celebration variety show featuring music, dance, comedy, and drama performances) on YouTube. We also plan to have an online group video chat on WeChat with my parents and sisters."
Yixiao Zhang, first-year PhD student, Computer Science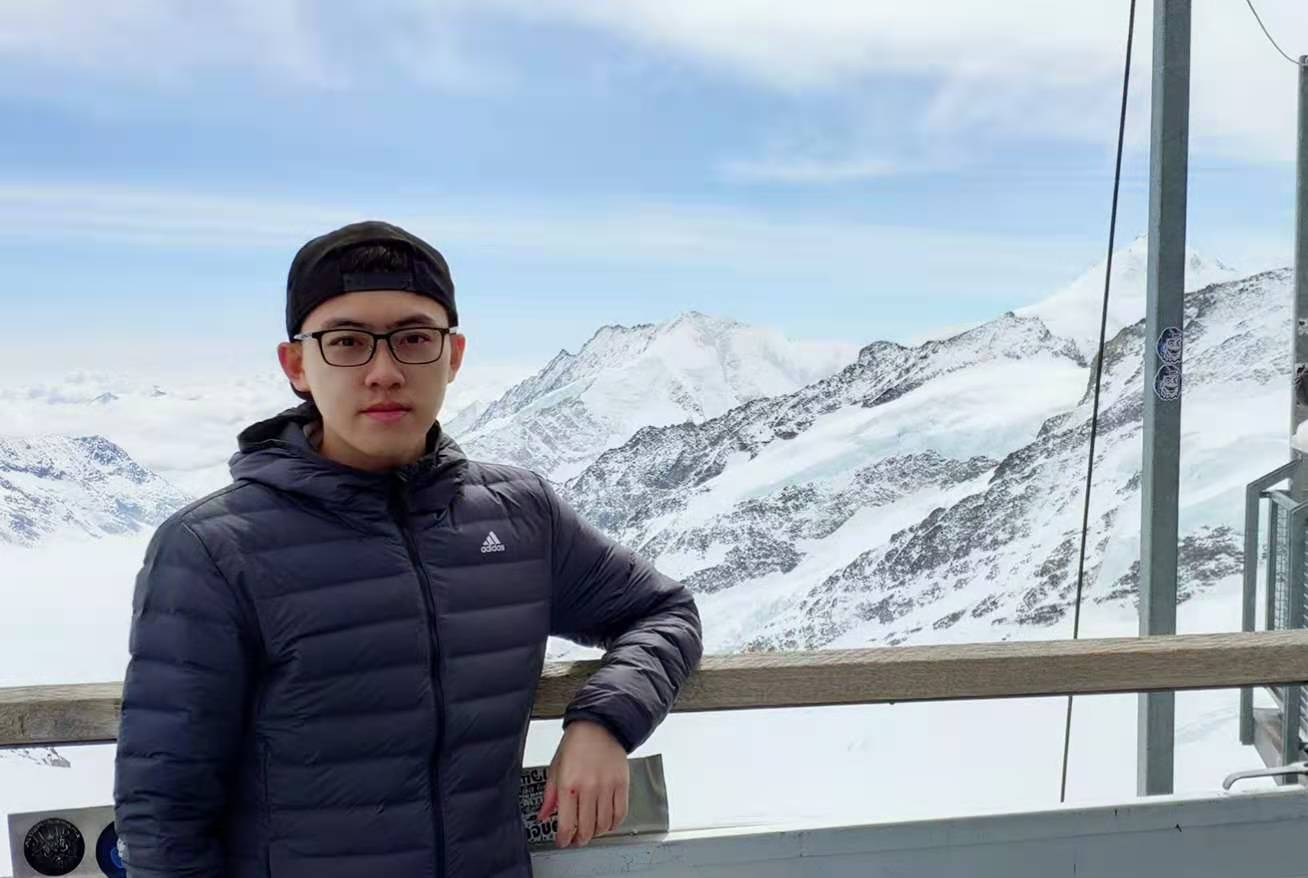 "Before I came to study in the UK, I always celebrated with my family but for the past two years I have celebrated with friends which has been a very special experience for me. This year, due to COVID-19 and travel restrictions, I have started my PhD study remotely in China which also means that I can enjoy Chinese New Year with my family in Beijing. However, due to the pandemic, we can no longer participate in temple fairs and other events where lots of people gather. But we will still have a New Year's Eve dinner and enjoy this holiday together as a family. I wish everyone good health and all the best in the Year of the Ox!"
Sophie Yang, International Office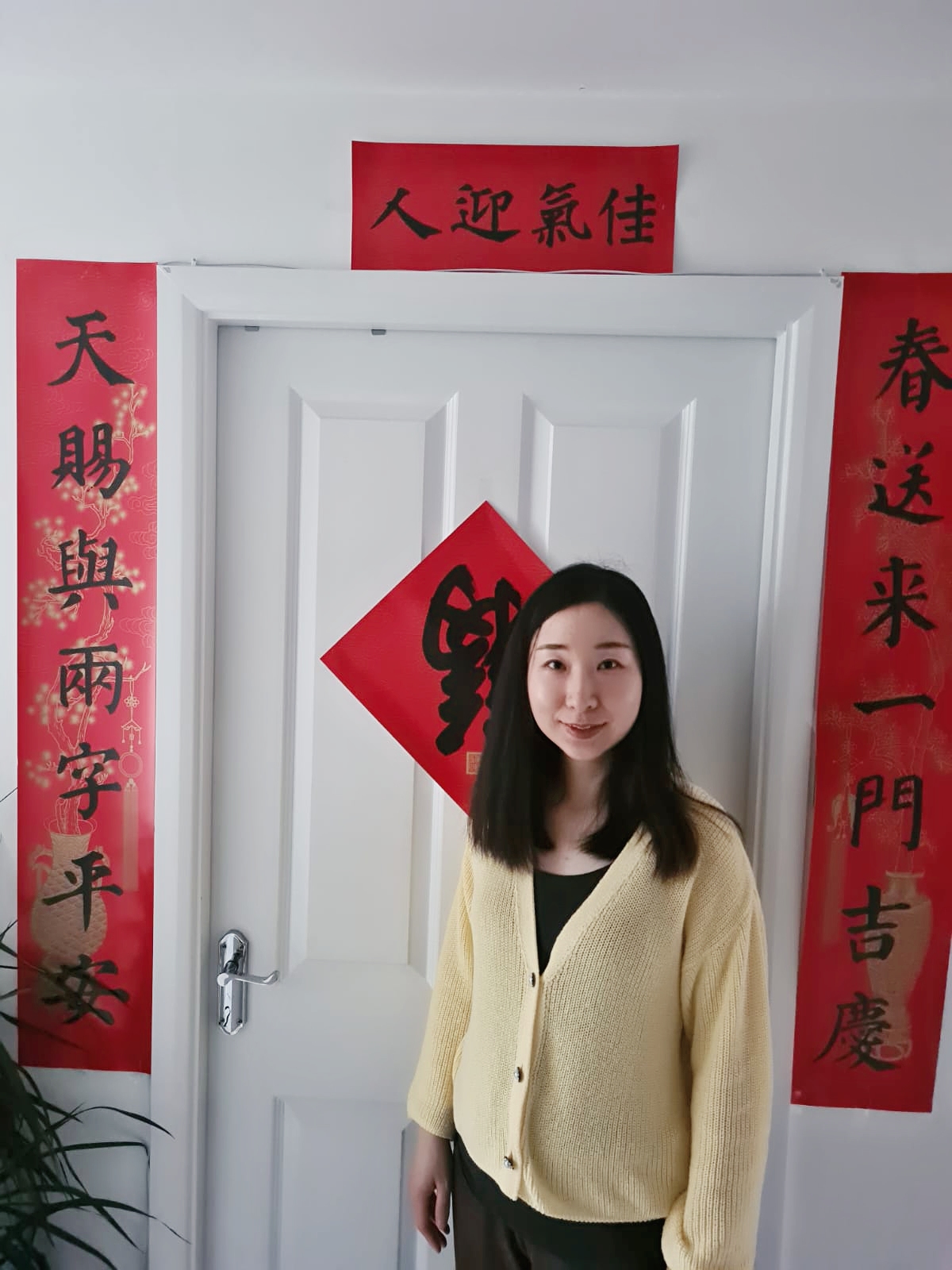 "I haven't been home in China for Chinese New Year celebrations with my parents for nine years, but we have developed our own new traditions in the UK. In the past, there are different activities we can take part in, such as going to London, Manchester, or Birmingham China Town, where a variety of performances take place. We gather with friends and families to cook some Chinese cuisine together. Last year in Loughborough I took part in the celebration lunch with other colleagues in Hazlerigg Building and went to a new year gala organized by Loughborough CSSA (China Student and Scholar Association).
This year with the lockdown measures, I have signed up for an online Chinese New Year's Gala organized by UK CSSA. I will also prepare some Chinese food on New Year's Day and enjoy it with my family. Even with the pandemic going on, there are some things that never change. I will call my parents and grandparents to say happy new year, eat dumplings, watch the Gala on YouTube, and get decorations ready!"
Kaixi Zhao, second-year PhD student, School of Sport, Exercise and Health Sciences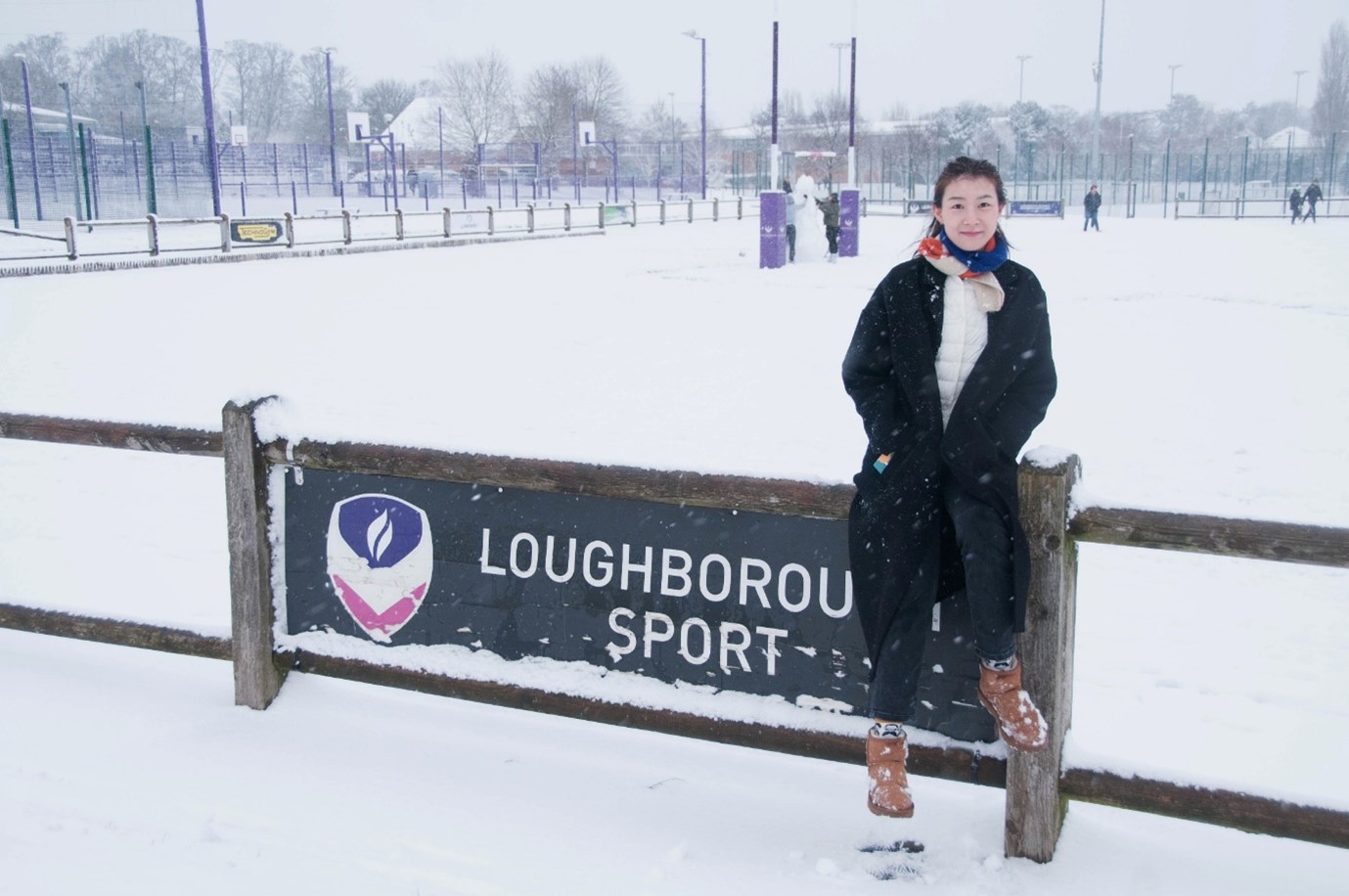 "Chinese New Year is all about spending time with family but as an international student here, I can't actually get together with my family. I spent last year's new year in Loughborough too. My parents gave me a WeChat call and they sent me an e-red-envelope.
Due to Covid-19 this year, I will celebrate safely in my room and try to cook some food by myself. On the bright side, I have prepared myself a pair of red socks for the lunar New Year, wishing myself more luck in the Year of the Ox and I look forward to receiving my family's video call, and especially the e-red-envelope."
Chunyi Yu, Materials Technology
"This year is the first time I'll be spending New Year's in a foreign country. When I was walking around Loughborough there were no red lanterns hanging and that made me feel lonely.
However, my friends who I live with are all from East Asia or Southeast Asia. We all take the Spring Festival as a traditionally important festival, so we decided to prepare some typical and meaningful activities for the coming Lunar New Year.
We plan to make some paper cuttings for window decoration and stick the good fortune character on our door, as well as making a meal together."
More information on what the University is doing to celebrate Chinese New Year is available here.