// University News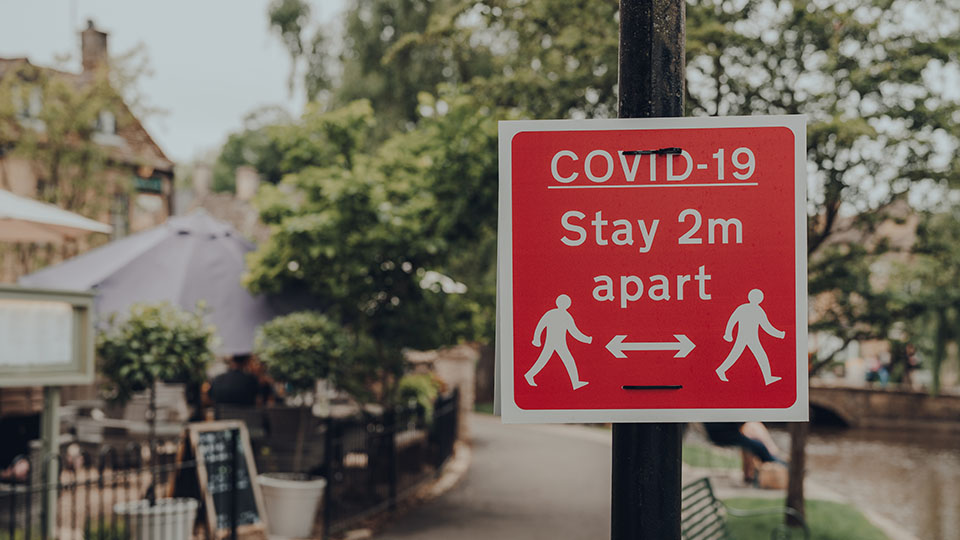 Reminder: Loughborough experts to take part in Covid-19 Roundtable event
As we begin to consider what the new 'normal' may look like, staff are invited to engage with a panel of University researchers with broad-ranging societal expertise related to the Covid-19 pandemic.
The Roundtable event will take place online on Wednesday 14 April from 2pm-3pm. Panel members will introduce themselves and describe the work they have been doing, highlighting the societal challenges in responding to Covid-19 and what lessons might be learnt, followed by a question and answer session.
You will be able to submit any questions when you register, or at any time up until Friday 9 April. To book your place, please complete the online form.
The panel members are as follows: