// University News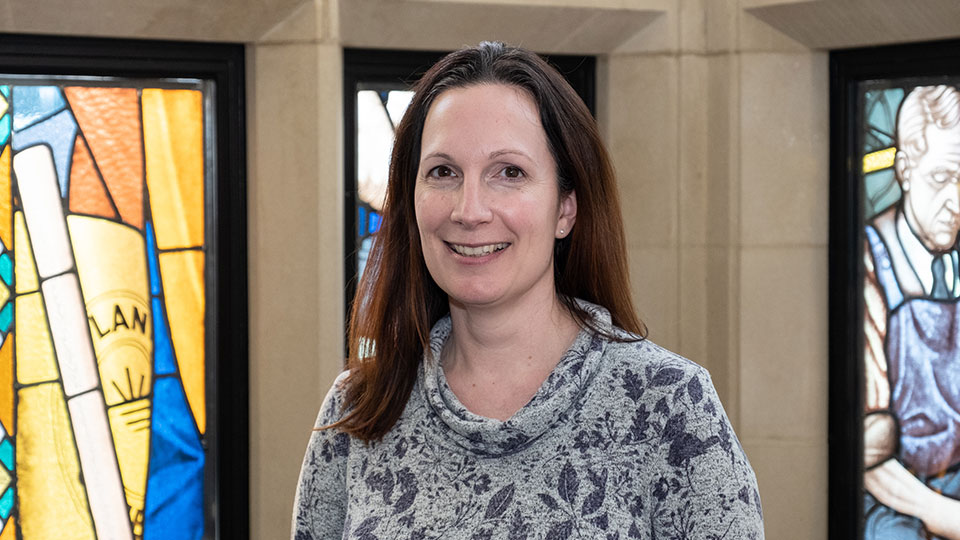 Loughborough academic shortlisted for prestigious Times Higher Education award
The shortlist for the annual Times Higher Education (THE) Awards has been announced, with more than 80 universities featured across 20 categories.
Professor of Mathematical Cognition, Camilla Gilmore, has been nominated in the Outstanding Research Supervisor of the Year category.
Professor Gilmore works in the Mathematics Education Centre which has one of the largest groups of mathematics education researchers in the UK.
On being shortlisted she said: "Supervising graduate students is one of the most enjoyable and rewarding aspects of my role as an academic. I'm really pleased that the Mathematics Education Centre at Loughborough is being recognised as a supportive environment for early career researchers to develop and excel."
Dubbed the 'Oscars of higher education', these esteemed awards have been moved online this year, with a virtual event taking place on 26 November.
As it is a virtual event it is free to attend and you can register here.