// University News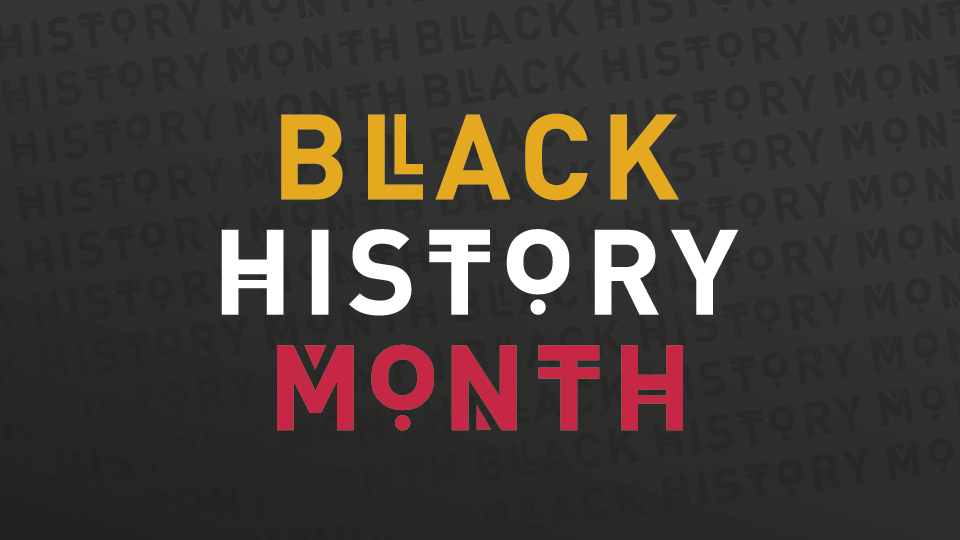 Black History Month: Events coming up next week
Loughborough University and the Students' Union are hosting a range of COVID-compliant events to celebrate Black History Month this October.
Don't miss these events coming up next week:
12-16 October, 6pm: Virtual choir coaching
Mrs Heavilyn Ohene-Akrasia will host a sing-a-long choir event with the aim to uplift people and get them involved in the Gospel Choir experience
12 October, 7pm-8pm: Black Lives Matter: A discussion on Black Feminism with the Women's Network and the Feminist Society
This online event is hosted by the LSU's Ethnic Minorities Network in collaboration with LSU's Women's Network and the Feminist Society
14 October, 2pm-3.40pm: Antiracist pedagogies across the curriculum
Colleagues from Science, Social Sciences and the Arts and Humanities will discuss how anti-racist approaches have affected the pedagogy of their disciplines
This online event will include a roundtable discussion and an interactive Q&A
14 October, 6pm-7pm: In conversation with…
Staff and alumni have an open and honest discussion about Black History Month, personal experiences and looking to the future
15 October, 7pm: Hidden Colours documentary and discussion
The documentary will be streamed on Facebook, followed by an online discussion led by LSU's Ethnic Minorities Network
16 October, 2pm-3pm: LU London BAME coffee hour: Sharing cultural histories
An event for BAME staff and doctoral students from Loughborough University London to reflect on the importance of cultural histories
For booking information click on the links above. Find out more about Black History Month on the dedicated webpage.