// University News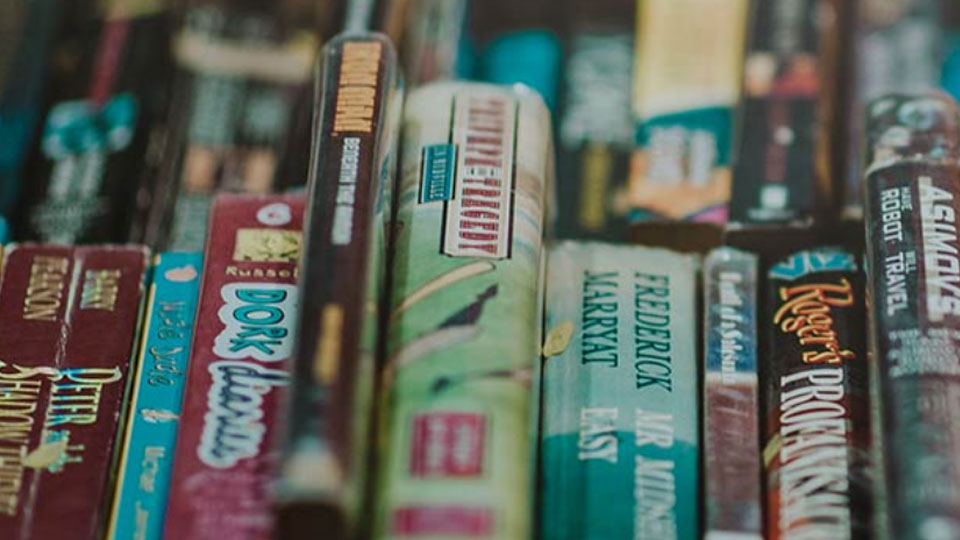 Get involved in LU Arts' online Book Club
LU Arts has moved its Book Club online so that staff and students can still be involved.
The club will run meetings remotely every six weeks to discuss a book of its choosing. Alongside the meetings, Goodreads will be used as a forum for thoughts, comments and questions.
The next meeting will take place on 31 March, 12.30-1.30pm to discuss Sally Rooney's Normal People.
Soon to be televised by the BBC, it's been hailed for its witty, but often stark, depiction of young romance amidst the pressures of gender and class.
David Bell, LU Arts Programme Coordinator said: "Our book club is a friendly, good-natured space. We're open to all current and former students and staff and meet up every six weeks to discuss various aspects of the books we read."
Details on how to join the meeting will be posted on the LU Arts website under the 'What's on' section and in the Loughborough Creative Distancing Facebook group.
Content note: Normal People depicts physical/emotional/sexual abuse, eating disorders, mental illness and domestic violence. Please note that content notes are based on information available online. LU Arts staff do not read the novels in advance of them being chosen by the book club.