// University News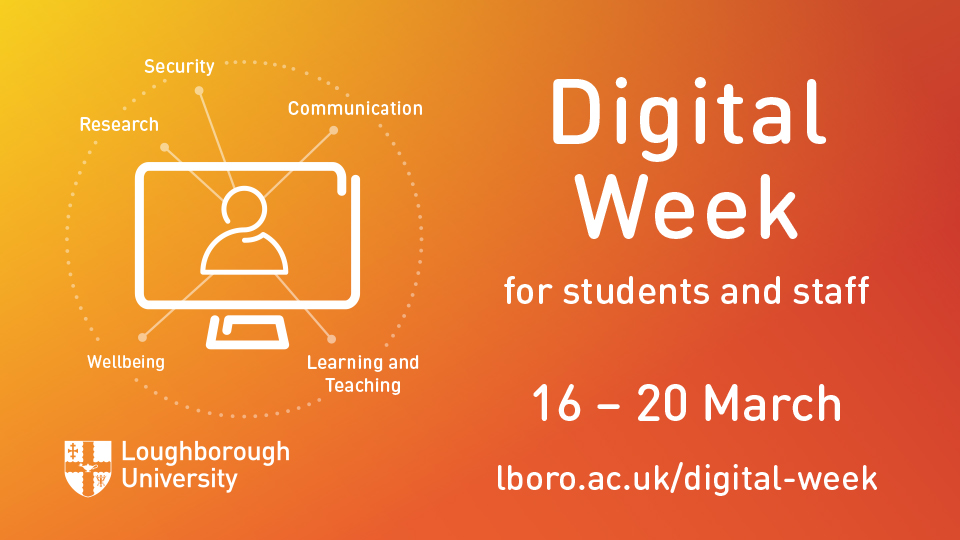 Digital Week: How to stay safe online
The fourth day of Digital Week is focusing on how to avoid the dangers of the internet, both at work and home.
The information and resources delivered by the IT Security team provide advice and guidance to help combat security threats that keep the University, sensitive research and your personal data safe. In addition to this, the team are there to ensure the University is proactively dealing with threats, including the most common phishing scams.
More information and resources on how to stay safe online can be found on the digital security page, including guidance on avoiding phishing, how to secure your mobile device properly and multi-factor authentication for those working remotely.
Delivering teaching remotely
Sessions for this week on Panopto and Adobe Connect have been cancelled. Instead, video tutorials will be available for practical support on how to record lectures using the desktop version of ReVIEW Lecture Capture and on how to deliver webinars through Adobe Connect.
The Centre for Academic Practice is also running a telephone helpdesk service all week for your queries on delivering teaching remotely – 01509 222848.
Information about Digital Week and online resources can be found on the dedicated webpage.